Do The Most This Summer w/ Travel Wallets
Summer is approaching. Temperatures are rising, and you might start feeling lethargic. But let's be real, life doesn't stop because of a little heat. Travel Wallets are here to make your daily errands hassle-and-hands-free.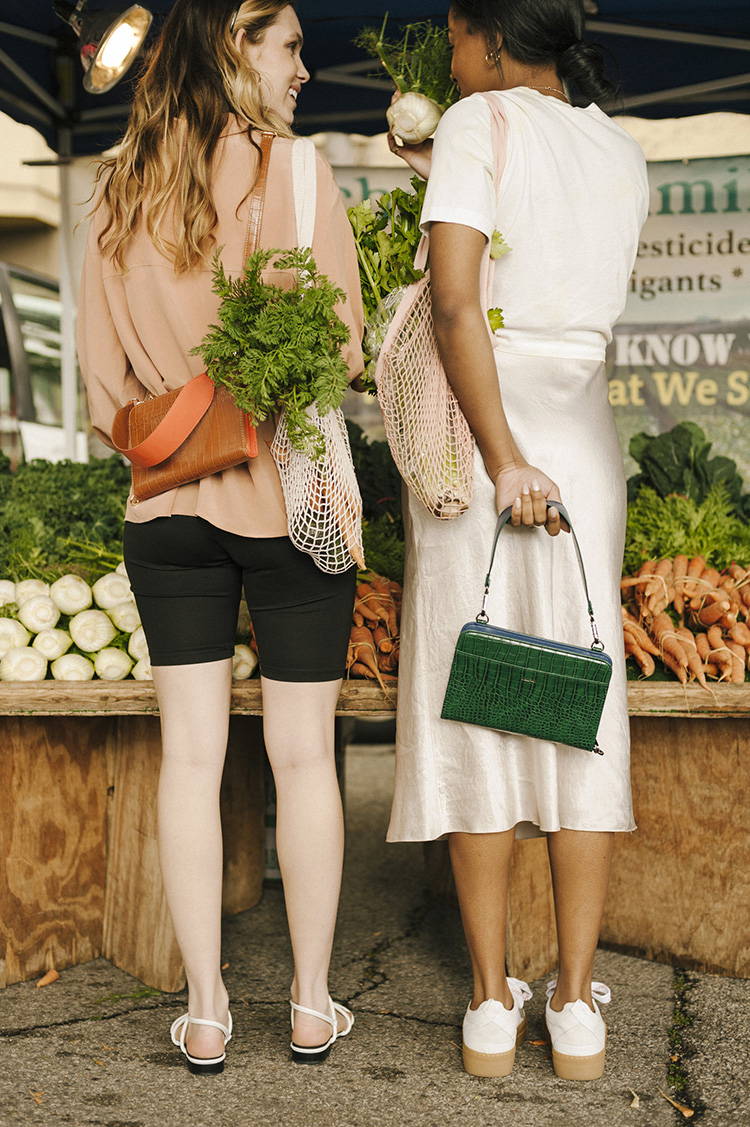 ---
We all know that feeling of fumbling around with your purse or wallet looking for cash, a card, or a key. The Travel Wallets come with multiple slots and pockets, so everything has its place! Never again hear impatient sighs behind you, or get anxious in front of the cashier.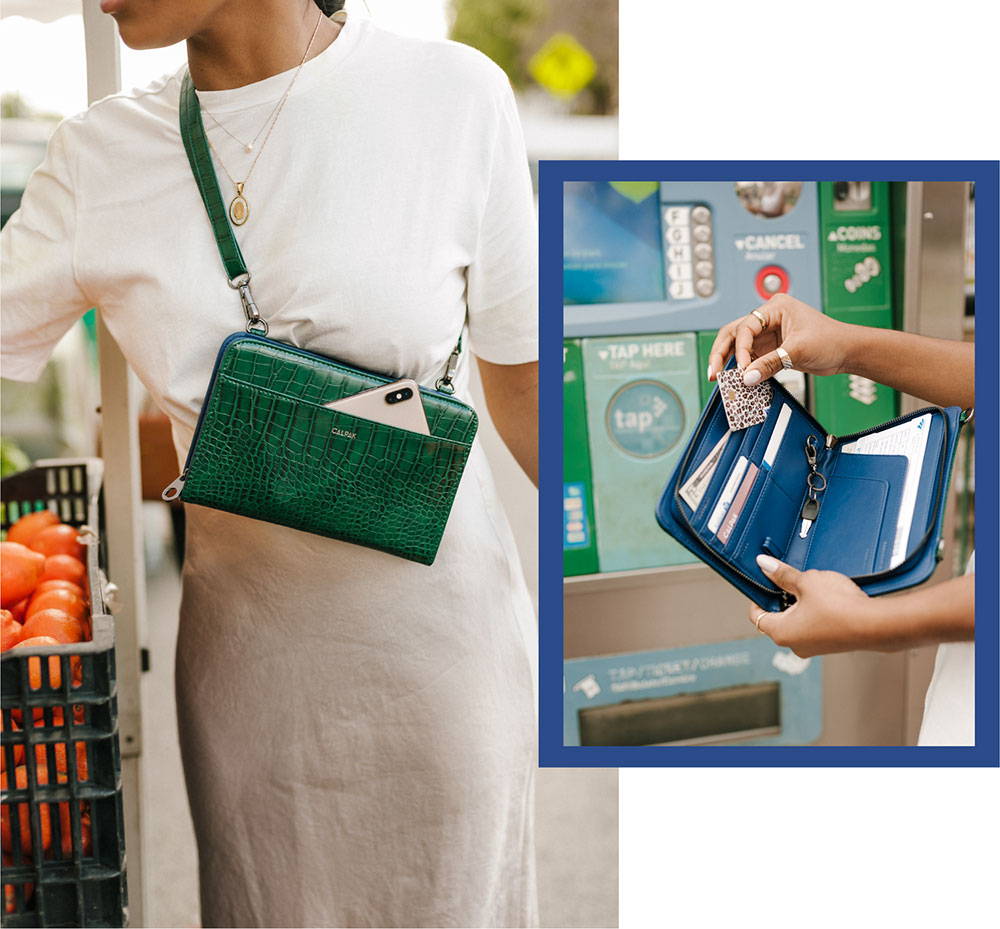 ---
TWO HANDS ARE BETTER THAN ONE
When you're on-the-go, grabbing coffee, or exploring the local farmer's market, you need full use of your hands. Good thing these wallets come with two removable and adjustable straps. Wear your travel wallet however it will be most convenient to you, whether it be around the waist or over the shoulder.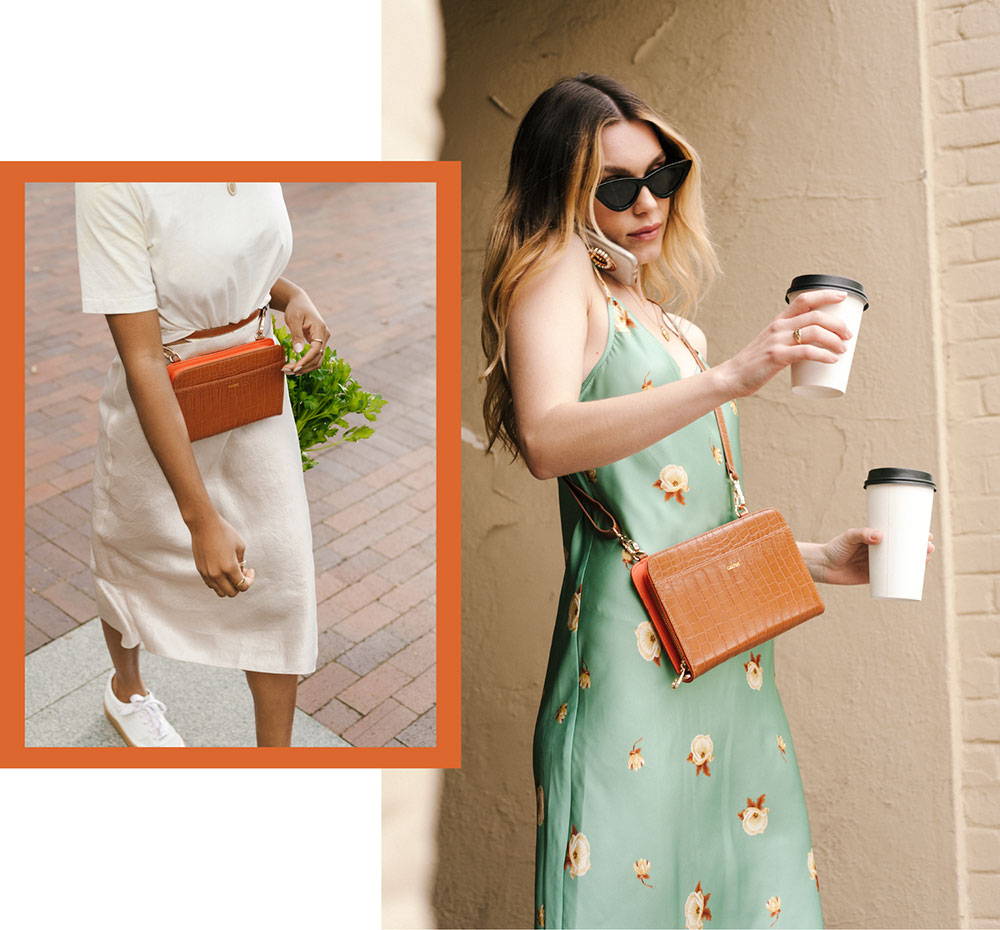 ---
Sometimes errands take up an entire day. But just like your closet basics are versatile, so is your Travel Wallet. You can look good, and feel good every where you go—whether it be at the airport, out on a lunch date, or just out and about. This Summer, do the most —it looks good on you!