Day Trips That Are Actually Worth the Drive From Los Angeles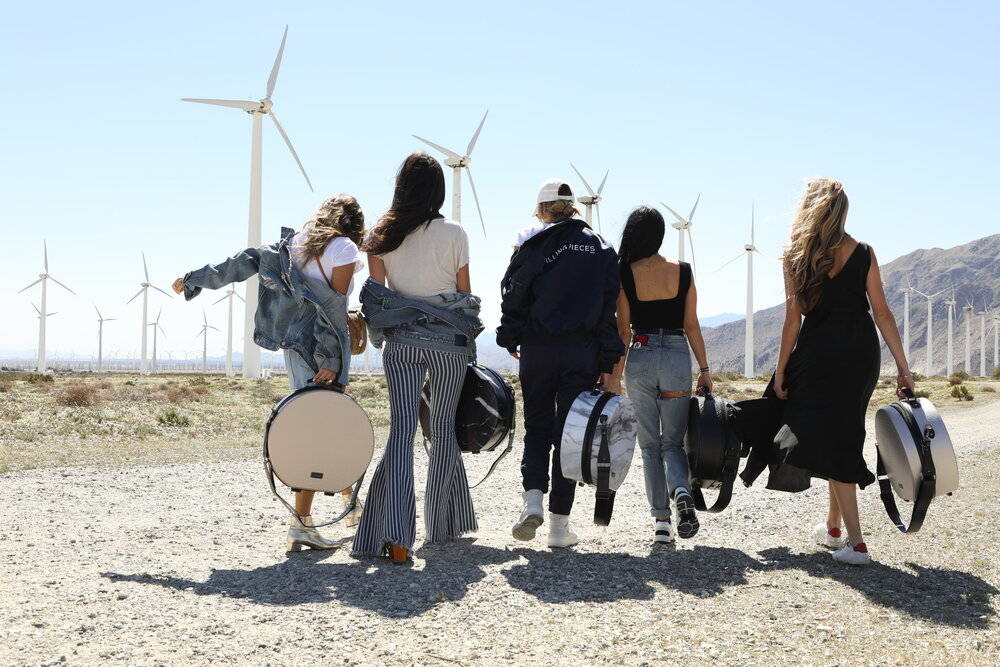 With the weather warming up, many of us are itching to get out of the house and see some sights. Summer is always the time for trips, but of course, this year it's a little bit different. Although we aren't rushing to hop on a plane, we have been dreaming up our next road trip. Here are 10 day trips that are actually worth the drive from Los Angeles.
Just because this may not be a traditional Summer, doesn't mean you can't make the most of it. So hop in the car, turn on a great playlist (we have a few, if you need some help), and start driving! You'll need a weekender bag, so we've got you covered.