Day Trips That Are Actually Worth the Drive From Los Angeles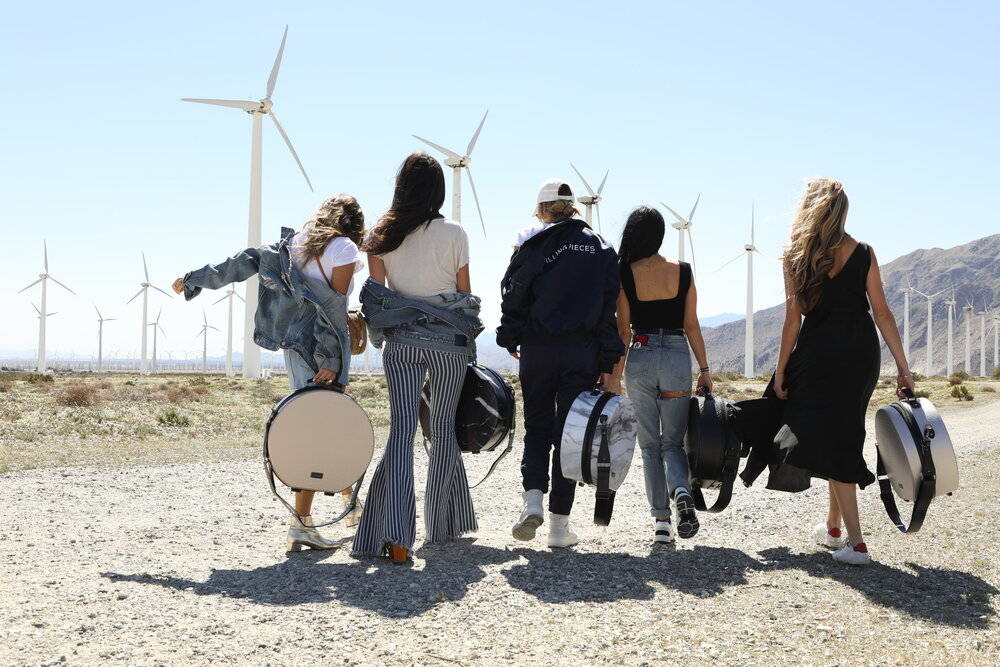 With the weather warming up, many of us are itching to get out of the house and see some sights. Summer is always the time for trips, but of course, this year it's a little bit different. Although we aren't rushing to hop on a plane, we have been dreaming up our next road trip. Here are 10 day trips that are actually worth the drive from Los Angeles.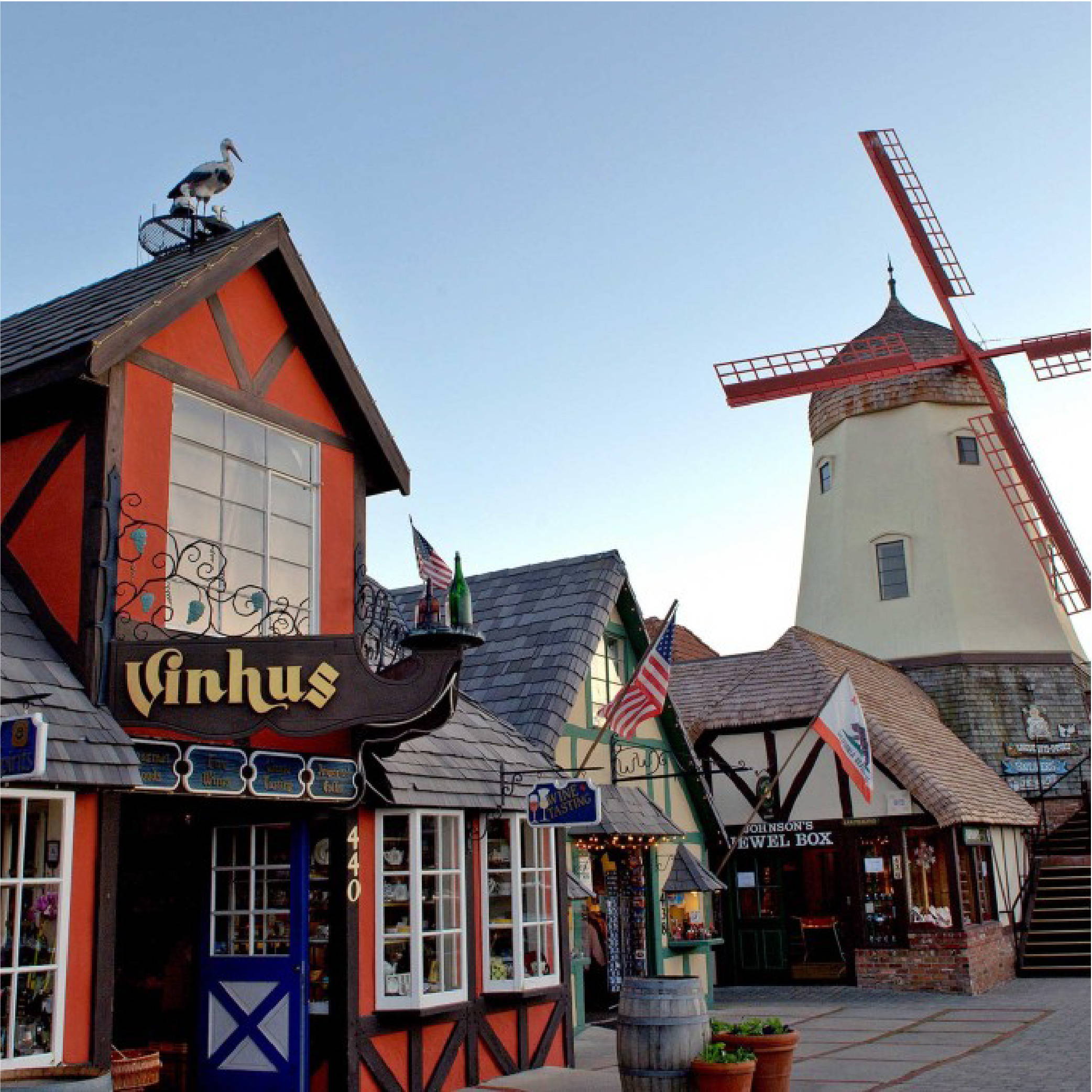 Drive: About 2 hours 30 minutes
Bring your: Kaya Backpack
If you're in the mood for a unique weekend, it's time to check out Solvang. This quirky city is known for its Danish-style architecture. There's no shortage of delicious Danish pastries, and theres also plenty of wine and beer tasting rooms. It is also home to The Solvang Vintage Motorcycle Museum, which is home to dozens of classic motorcycles! Oh, and there's also an ostrich farm nearby. If you want to match the colorful scenery, bring along a Kaya Backpack in your favorite color!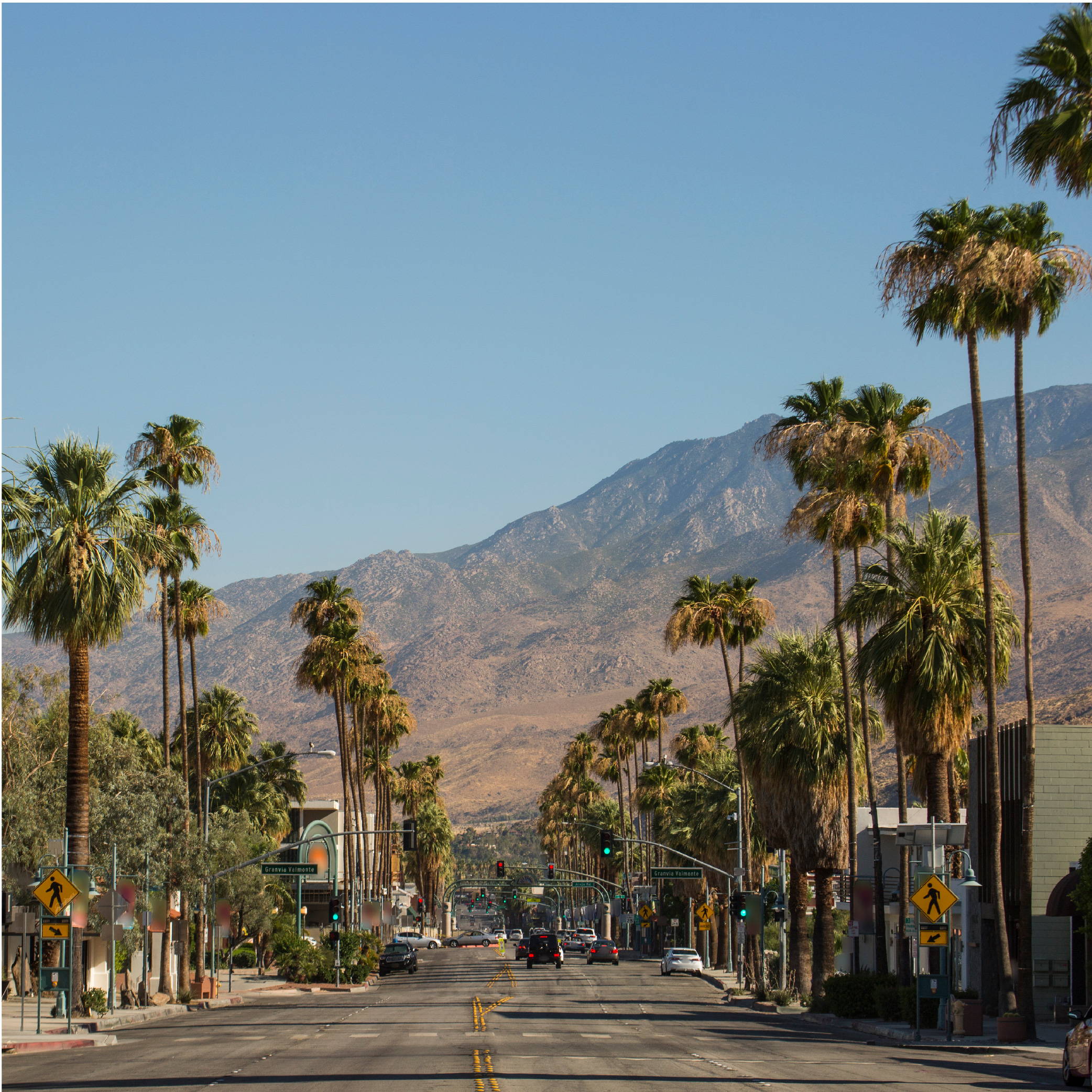 Drive: About 2 hours
Bring your: Vanity Case
If you're craving some desert air, hop in the car and drive on down to Palm Springs. This city is known for being a spot of rest and relaxation. Enjoy a couple of days lounging by the pool and getting spa treatments. If you're looking to see the scenery, hop on the Aerial Tramway for 360º views on your way up to the San Jacinto Mountains. Make sure you stop at the wind mills for a photo opp! Make sure to pack plenty of sunscreen for the desert heat in your Vanity Case!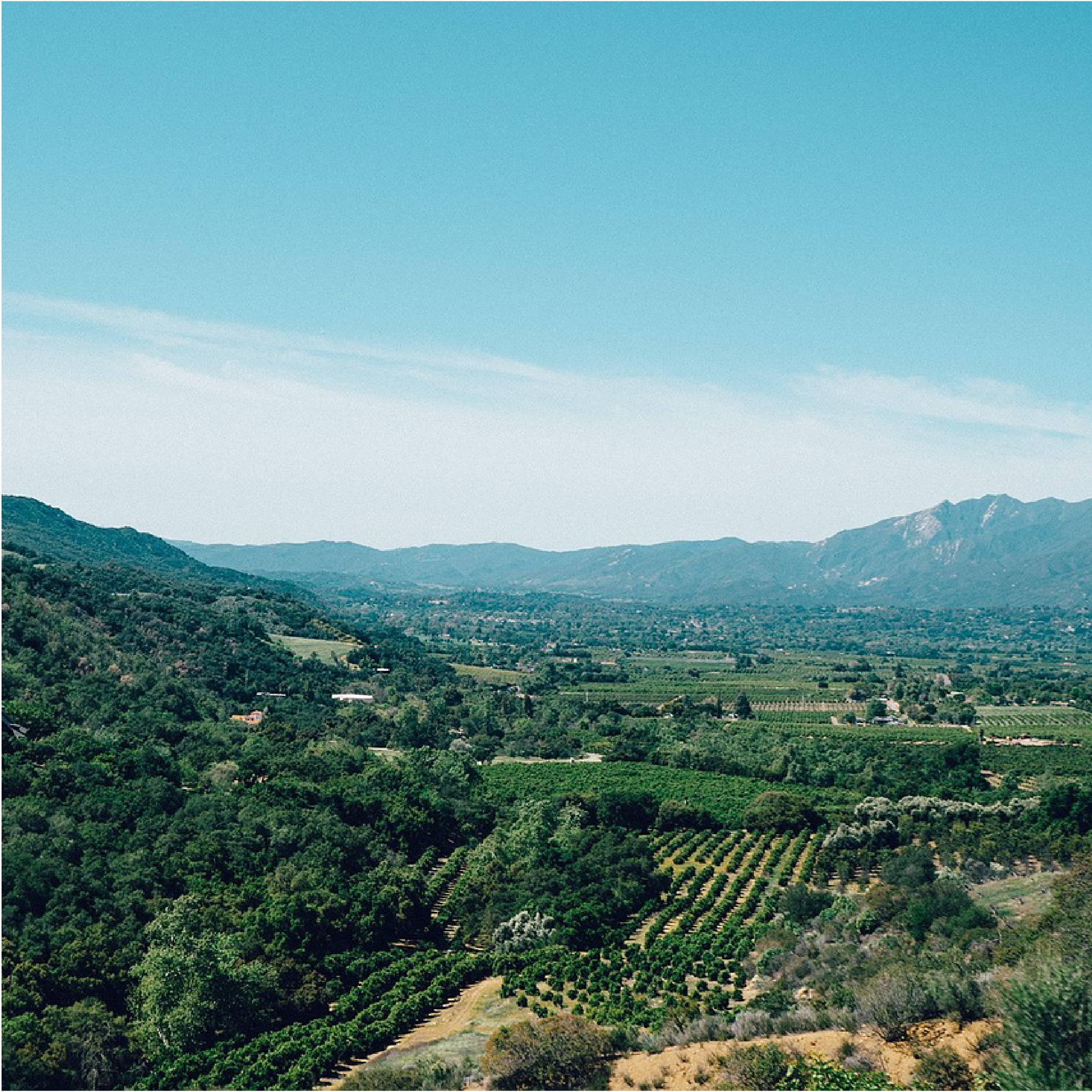 Drive: About 1 hour 30 minutes
Bring your: Silk Neck Pillow + Eye Mask
This quaint town is the perfect place for a relaxed getaway. Get there early to grab breakfast, then stroll down the main street and pop into the countless antique shops. Go for a hike in the nearby Los Padres National Forest, or head over to Sespe Creek and find a swimming hole. End your day at Meditation Mount, and have a peaceful moment while you watch the sun set. You're going to be so relaxed by the end of your day trip, you're going to want your Silk Neck Pillow + Eye Mask for the drive home.
Drive: About 1 hour 30 minutes
Bring your: Baye Hatbox
If you want a taste of wine country without making the trek up to Napa, Temecula is the day trip for you. Spend the day vineyard hopping (there's over 30 wineries!), whether its with a guided tour or on your own. While you're there, take a hot air balloon ride at sunset with a glass of champagne in hand! Make sure to bring a vineyard floppy hat in your Baye Hatbox so you don't get sunburnt touring the vineyards!
Drive: About 2 hours
Bring your: Kaya Wallet
This gorgeous coastal city is a great getaway from Los Angeles. Santa Barbara is perfect for any kind of vacation, whether you're looking to relax or go on an adventure. There are plenty of art galleries, an endless amount of wine rooms, and many delicious restaurants. Santa Barbara is nestled right in between the mountains and the ocean, so there is no shortage of outdoor adventures. For a versitle trip, bring a versitile bag! Your Kaya Wallet can be worn five ways, making it perfect for any occasion.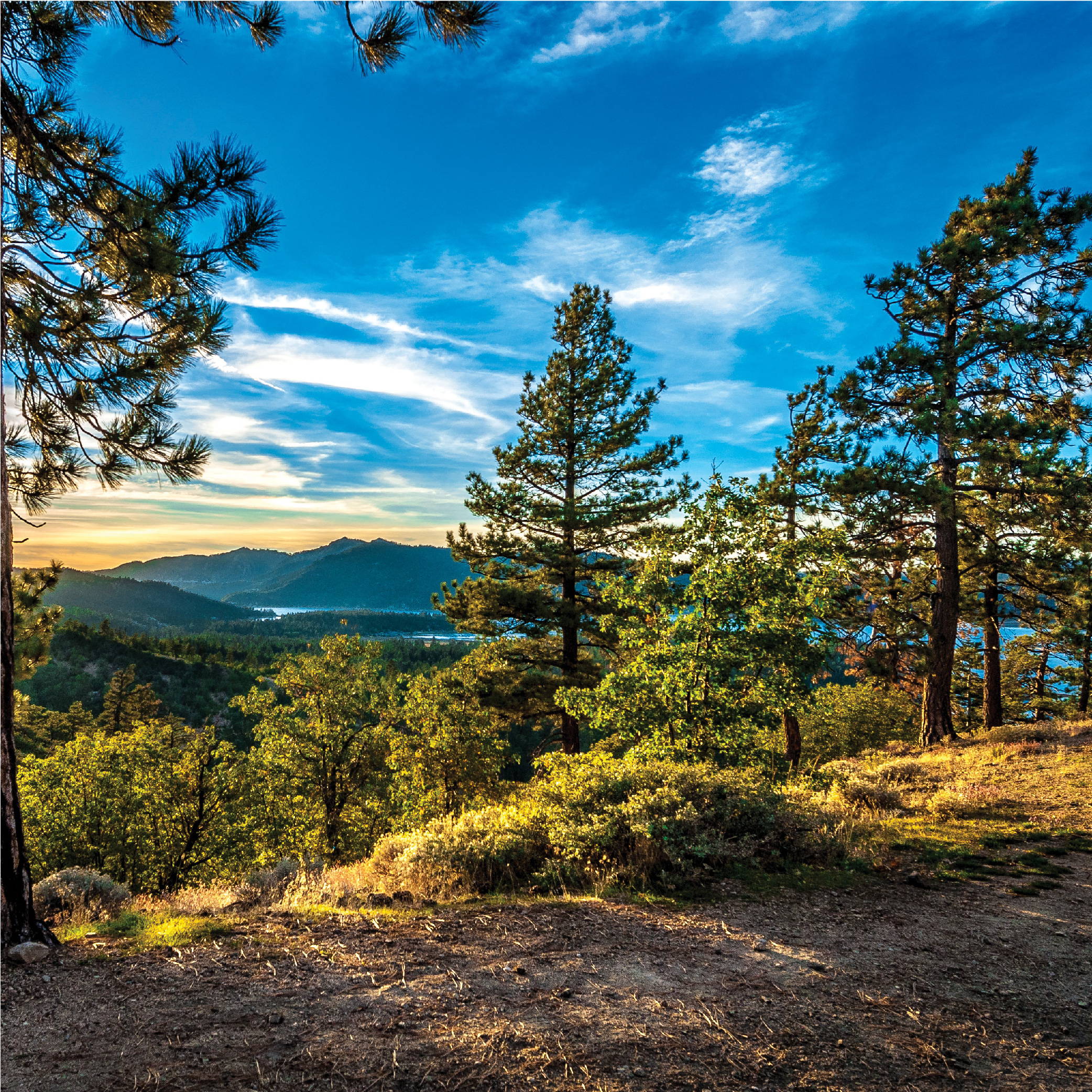 Drive: About 2 hours and 30 minutes
Bring your: Glenroe Backpack
This city is best known for as an escape for skiing and snowboarding during the winter months, but it's actually a great getaway at all times of the year! Enjoy the quiet atmosphere and spend the weekend hiking and hanging out in The Village, which is the the heart of Big Bear Lake and the central hub for shopping and dining. If you're up for it, try mountain-biking through the trails! The Glenroe Backpack is ready for any adventure, and it'll look stylish while doing it.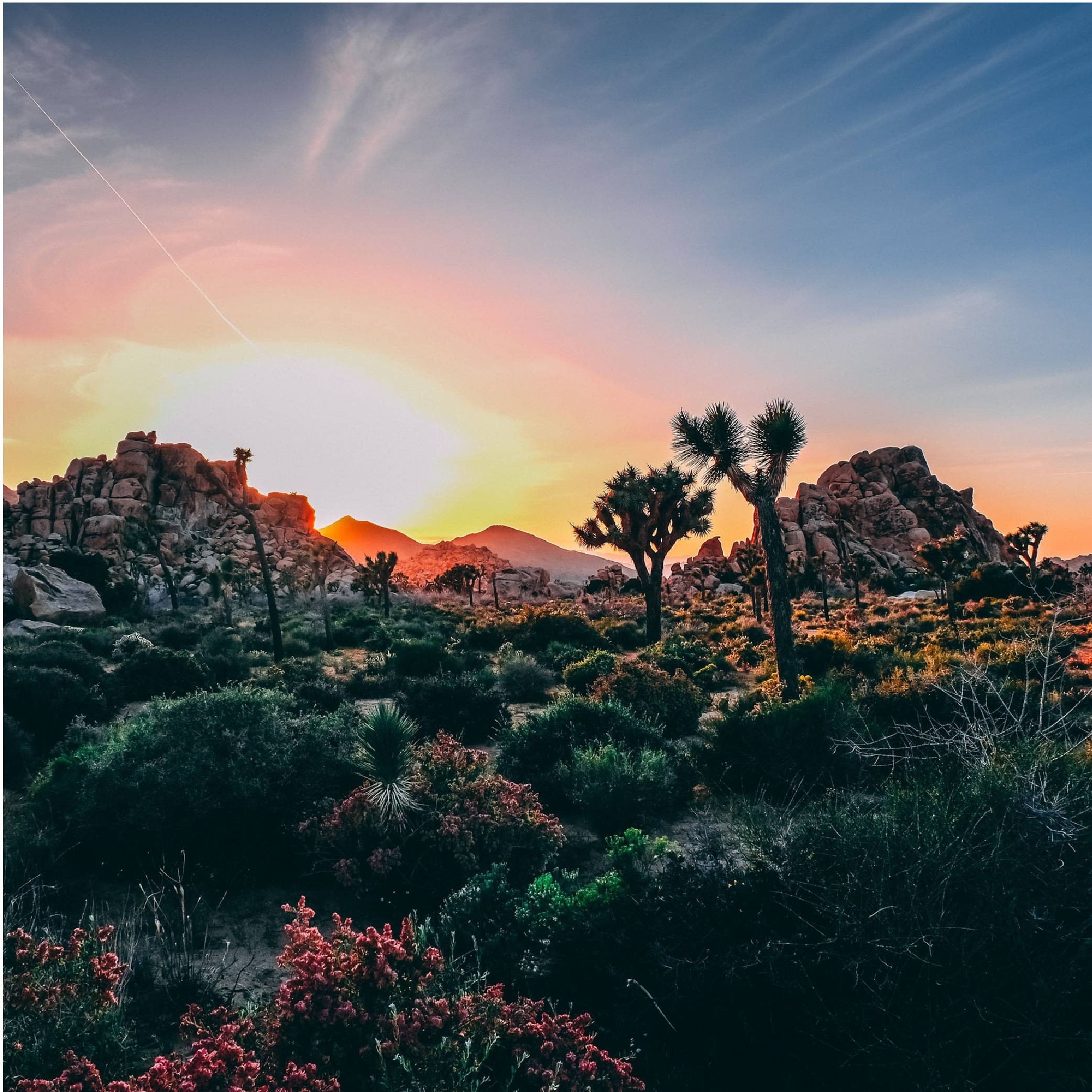 Drive: About 3 hours
Bring your: Luka Belt Bag
If you need a break from the city, escape to serene Joshua Tree. During your stay, you can camp or find a unique Airbnb rental. Enjoy being off-the-grid and spend the night stargazing. Spend the day hiking and exploring the national park (bring plenty of water!). Also, you can have dinner at one of the local restaurants in the town of Joshua Tree. While you're in town, check out the thrift shops and experiential public art. If you have time, take a small detour to check out Salvation Mountain and The Dead Sea, while those sites won't disappoint! Stay hands-free during your hikes with the Luka Belt Bag.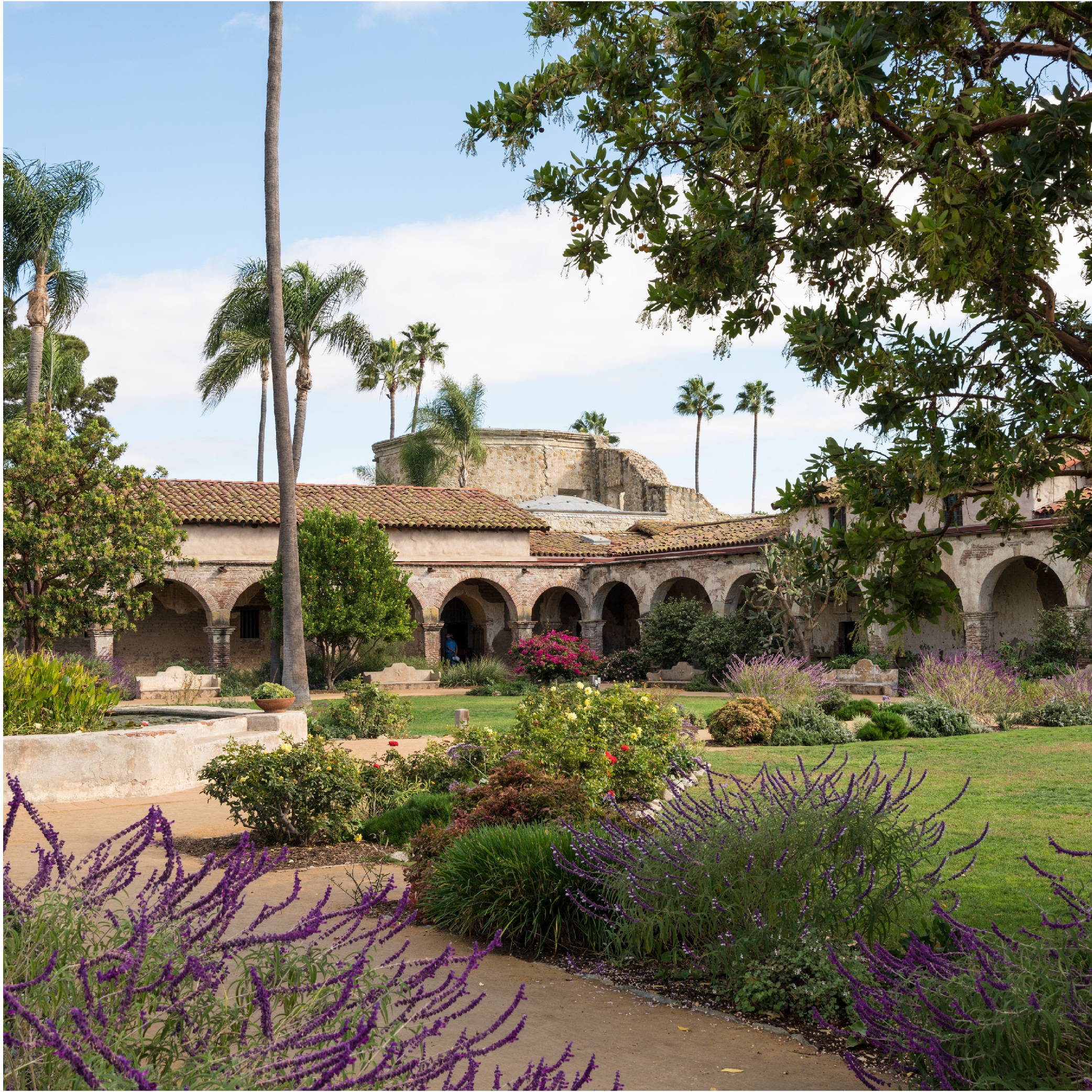 Drive: About 1 hour
Bring your: Hue Duffel Bag
The historic town of San Juan Capistrano is full of charm and worthy of a day trip. Take a tour of Mission San Juan Capistrano, a beautiful mission founded in 1776. Grab a coffee at the charming Hidden House Coffee, located in a cute yellow house. Next, visit the Los Rios Historic District for a stroll and take a look at the beautiful historic homes. You can also grab dinner and drinks at one of the many great local restaurants nearby. Bring your Hue Duffel Bag for a stylish, yet practical companion.