Black Aviation Pioneers & How They Changed The History Of Travel
Black aviation pioneers who helped shape the history of aeronautics.
We're taking a look back in history and highlighting 7 Black aviation pioneers who helped shape history. These individuals have contributed so much to their fields, and yet we often do not learn about them in our history books.

Despite facing obstacles, they thrived in their careers. We are proud to highlight these brave individuals who each contributed to the aviation and travel industries.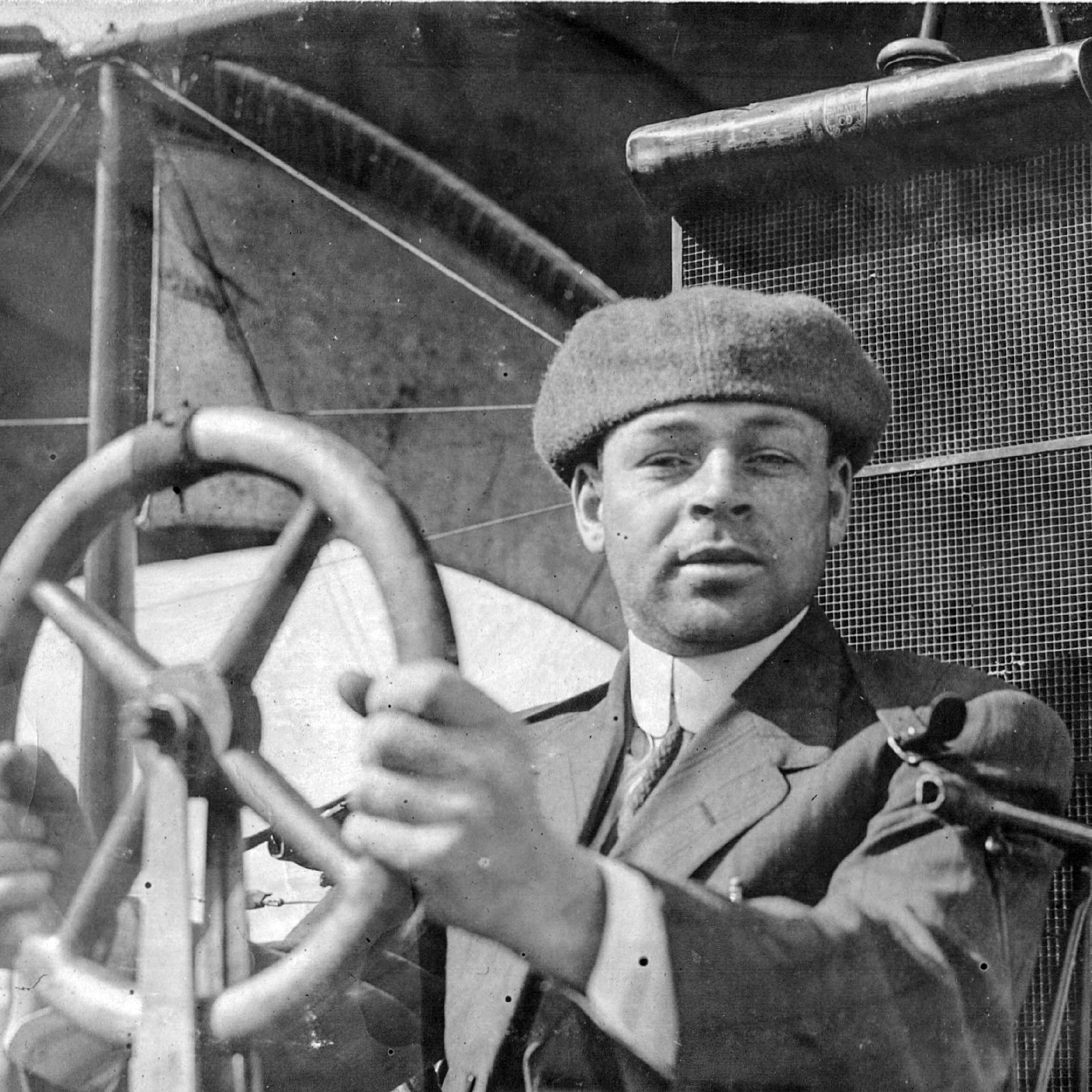 Emory Malick was the first known licensed Black pilot in the world. He attended Curtiss Aviation School in San Diego, CA, and received his pilot's license in 1912. Back in his home state of Pennsylvania, he spent his time building and flying gliders. In 1911, Malick became the first aviator to fly over central Pennsylvania, flying his homemade biplane over two counties. In 1927, the first year that federal aviation licenses were issued, Mr. Malick became the first Black pilot to earn a Federal Transport License.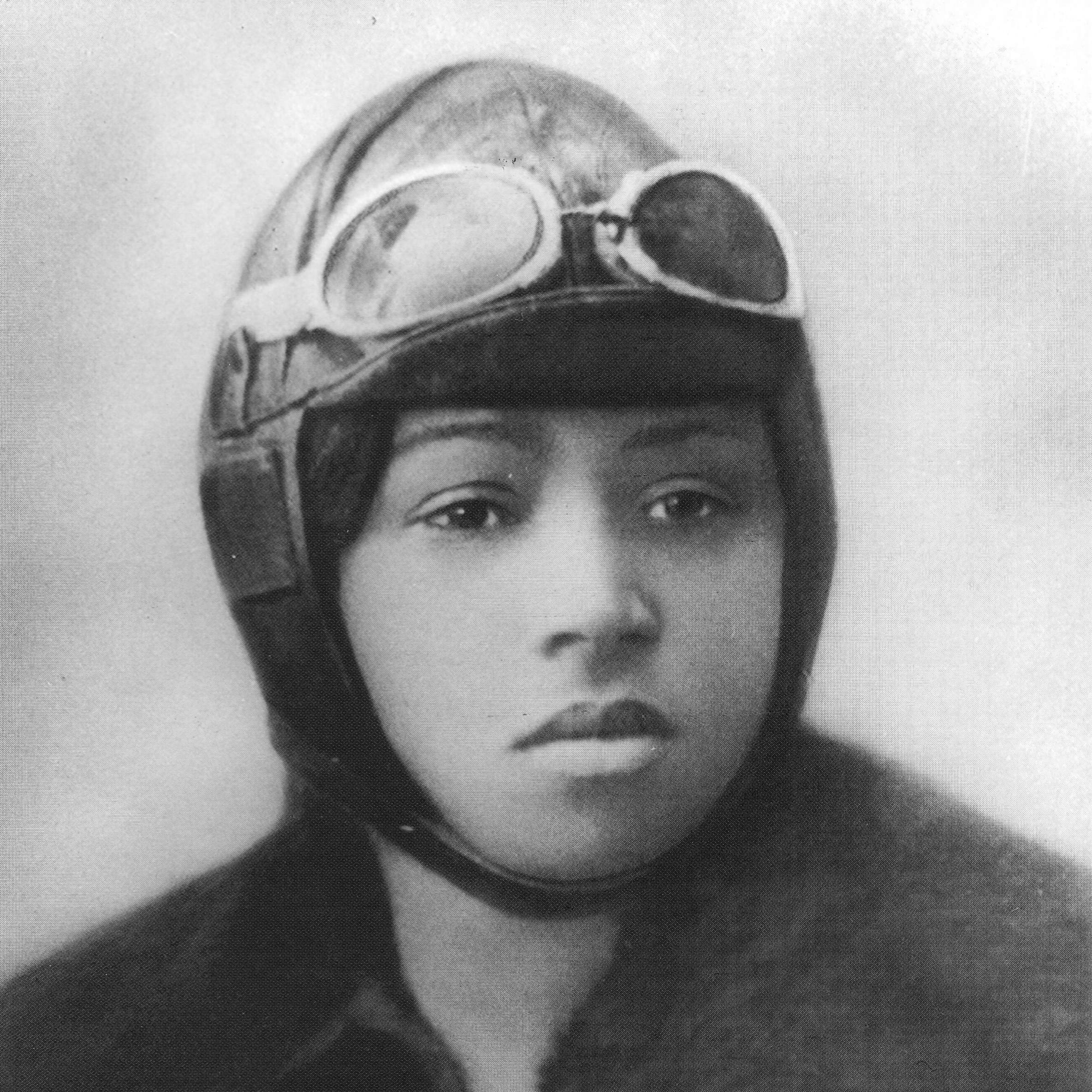 Bessie Coleman was born in Atlanta, Texas. She was the grandchild of slaves and was the first Black woman and Native American woman to earn a pilot's license in 1921. She often flew as a show/stunt pilot, and was known as Queen Bess and Brave Bessie for her dangerous stunts. Bessie went to France in 1920 when no aeronautical schools were willing to teach her to fly. She completed flight training at the best flight school in France and was awarded her Fédération Aéronautique Internationale license on June 15, 1921. She then went on to be the first Black woman to stage a public flight in America in 1922. She dreamed of starting a school for Black pilots, but tragically passed away in a plane crash in 1926 while testing a new aircraft.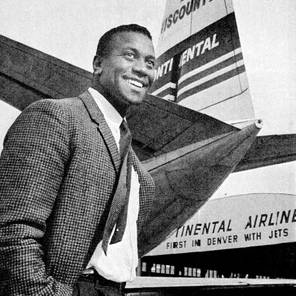 Captain Marlon Green was a member of the United States Air Force. He fought a six-year legal battle to become the first Black pilot hired by a major airline. Captain Merlon Green won the landmark Supreme Court Case: "Colorado Anti-Discrimination Commission v. Continental Airlines," which helped dismantle racial discrimination in the American passenger airline industry. He was subsequently hired by Continental Airlines in 1965, became a captain in 1966, and flew for the airline until he retired 14 years later.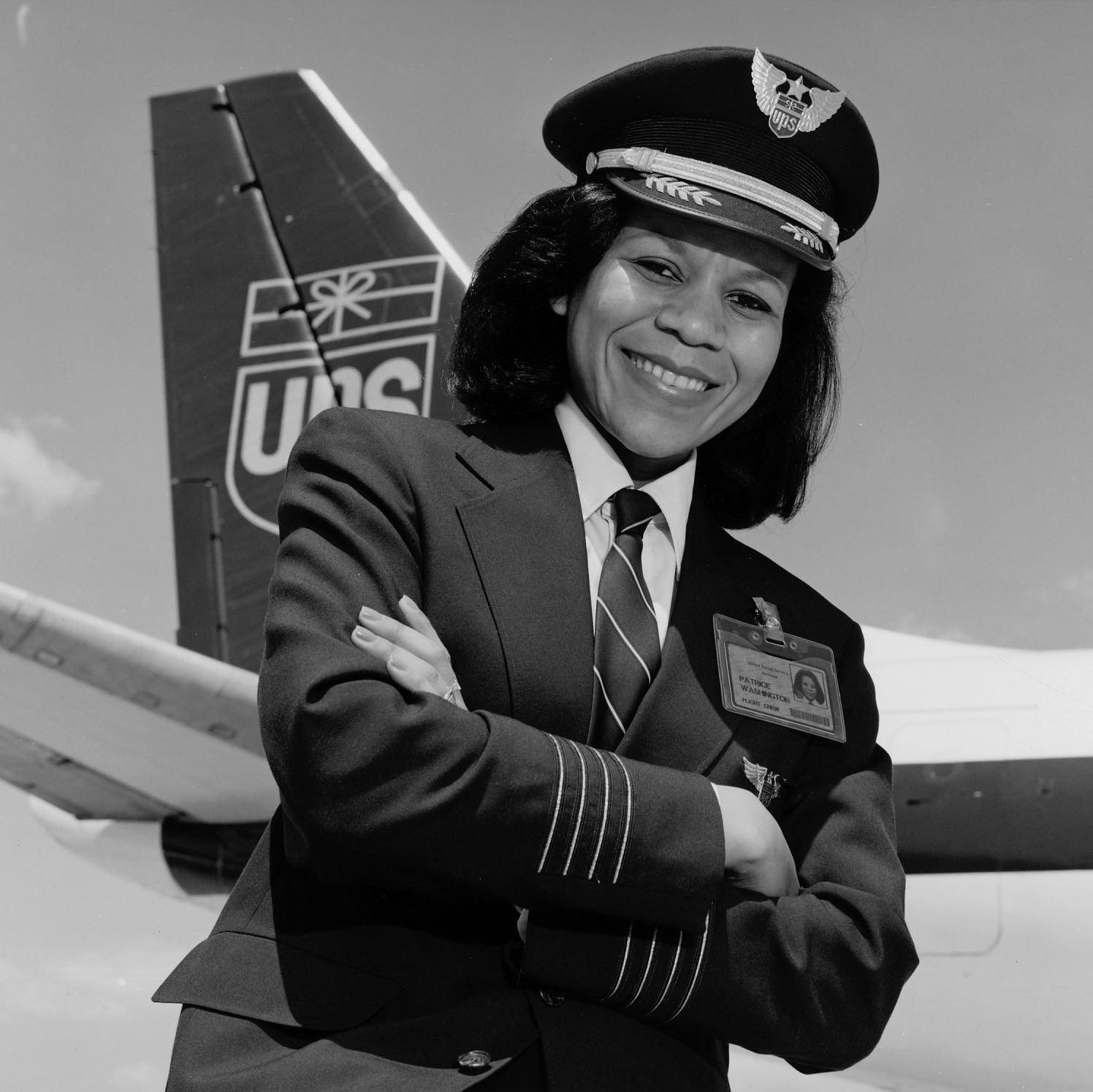 Patrice Clarke Washington
Captain Patrice Clarke Washington was the first Black female airline captain. In April 1982, Clarke graduated from Embry-Riddle Aeronautical University in Daytona Beach, Florida. She was first Black woman in the school's history with a BS in aeronautical science and her commercial pilot's certification. She was then the first Black woman hired by the United Parcel Service, and in 1994 she was promoted to captain by UPS, making her the first Black female to achieve the ranks of captain. In 2000, Washington was presented with the Trumpet Award from Turner Broadcasting for her pioneering work in aviation on behalf of women.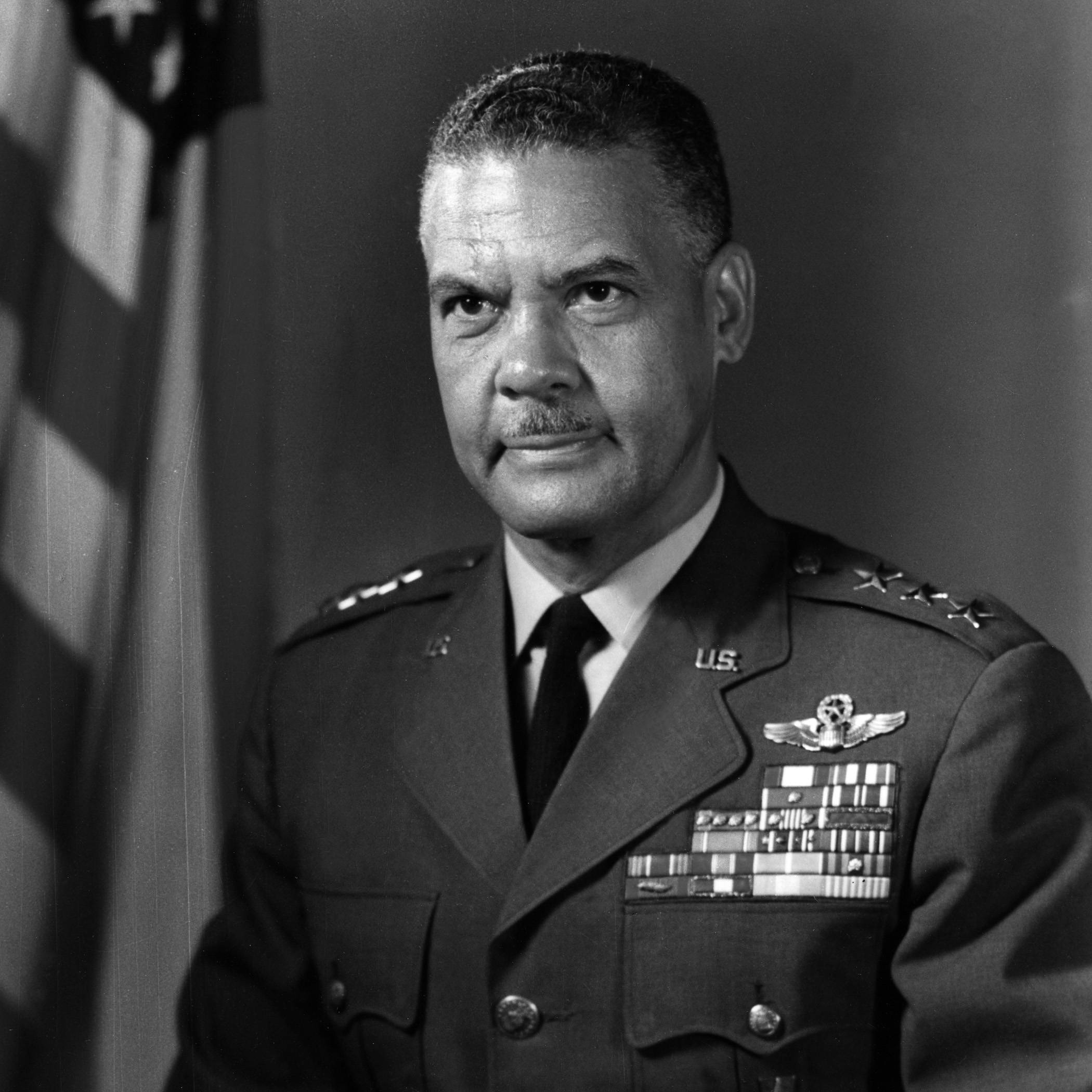 General Benjamin O. Davis, Jr
General Benjamin O. Davis Jr. was a United States Air Force Pilot and the second Black general officer in the USAF. Despite facing discrimination throughout his education and career, he persevered and with great success. He organized the 99th Pursuit Squadron, the first entirely Black air unit. After fighting in WWII, he helped to plan the desegregation of the air force in 1948. He was the first Black officer to reach the rank of major general in the air force, and the first Black officer to be awarded his fourth general's star in retirement.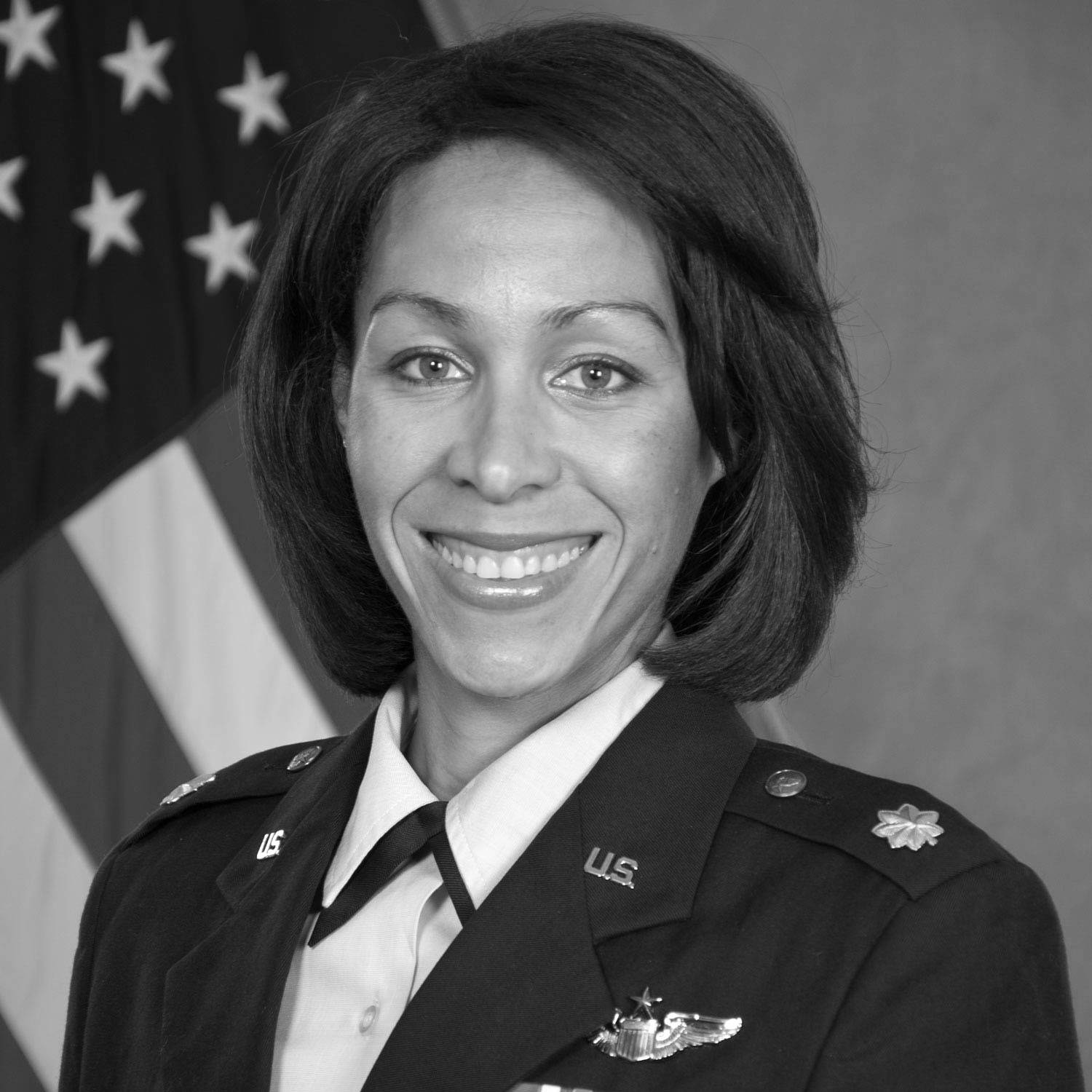 Christina Hopper is the first Black female fighter pilot. She was selected for the Air Force Pilot Program after graduating from the University of Texas AF ROTC program in 1998. She was one of only two Black female fighter pilots in the Air Force, and the first Black female fighter pilot in a major war. She flew over 50 combat missions, and was awarded an Air Medal for missions flown in Operation Iraqi Freedom. Hopper is currently a reserve pilot with over 1,000 logged hours in an F-16, and is now a T-38 flight instructor. She also founded a group called Supergirls, which mentors young female pilots and supports women in aviation.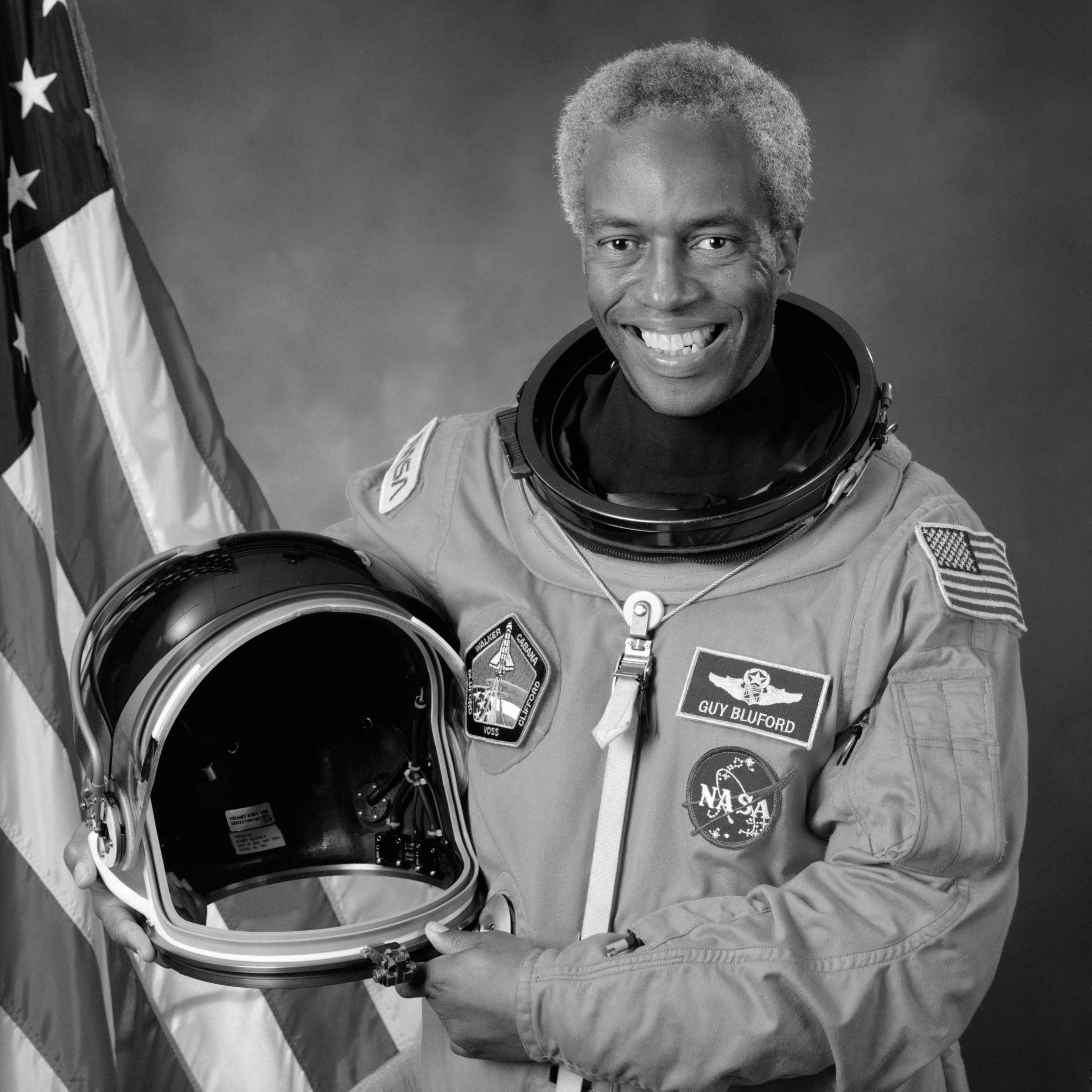 Guion "Guy" Bluford is an American aerospace engineer, retired U.S. Air Force officer and fighter pilot, and former NASA astronaut. Bluford joined NASA in the late 1970s after serving in the Air Force. He was a decorated pilot who served in Vietnam. He was one of 35 chosen to join the new space shuttle team out of 10,000+ applicants. In 1983, he became the first Black astronaut to go to space, as a mission specialist aboard the third flight of the space shuttle Challenger. He completed 3 more NASA missions after this historic flight, logging 688 hours in space.