All The Reasons Why & How The Luka Matte Collection Came To Be
When the Luka Collection appeared on Oprah's Favorite Things in 2019, we knew we had created something special. Not only did we have a collection that sparked a new facet of the CALPAK style, but potential for growth as well; to be better, to look cooler, to evolve with time.
Our Luka Matte Collection feels like that...evolution and growth. As a production team, we knew that metallics and this collection weren't for everyone. That is, until we received some customer reviews that told us otherwise. Some praised how unique the shiny, scratch-resistant material was, while others wished that they could have the same functionality, with a little less flare.
We decided to keep the functionality and style, while reaching for a material or a color that spoke in the opposite direction: subtlety.
PUFFERS FOR FALL
Luka was originally inspired by the puffer coat trend. We had tried quilting and patchwork, but ultimately decided that we loved how huggable the puffy, stitched exterior looked.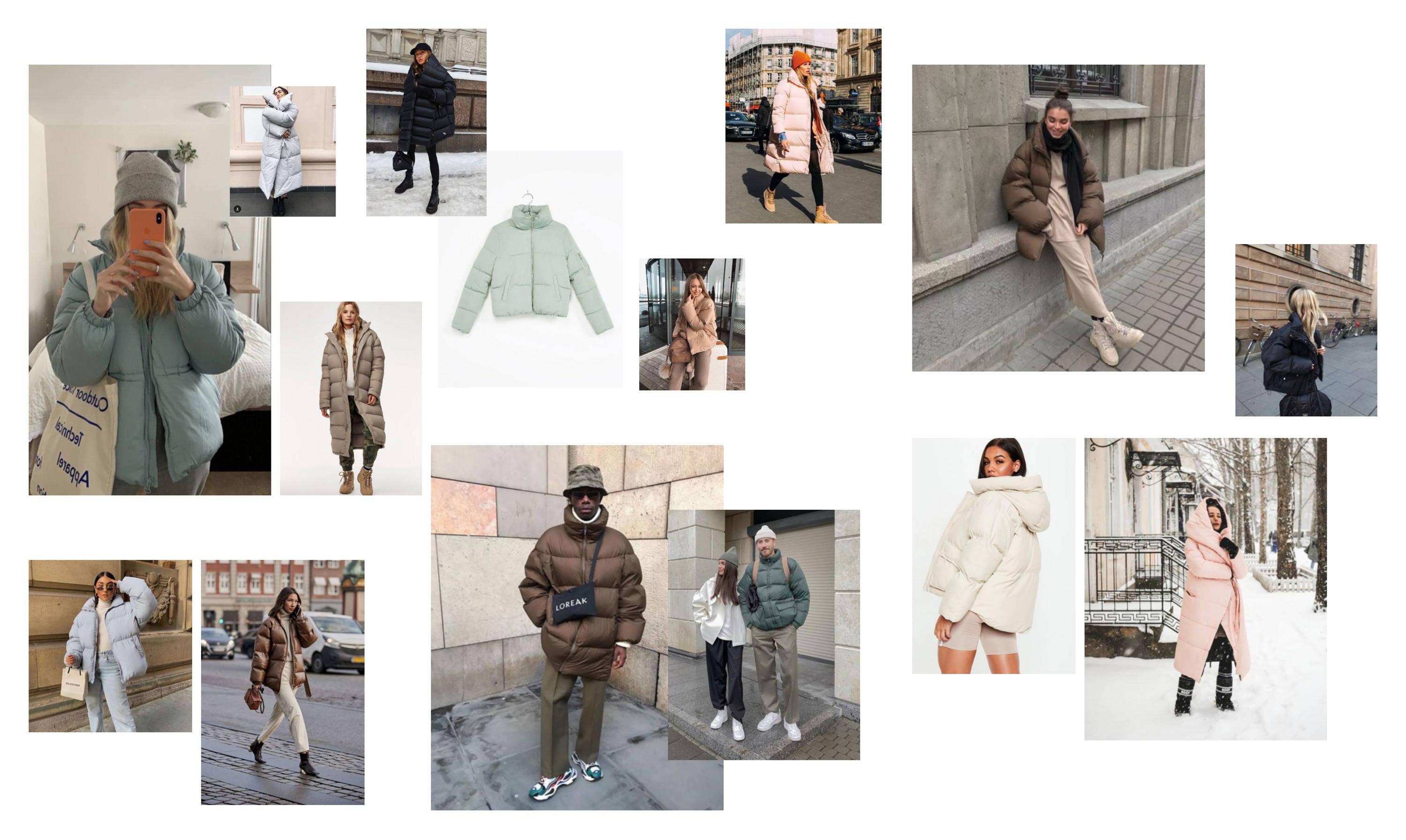 Moving to Matte
It took us several months to find the right material. Some matte fabrics were too scratchy, while others were too noisy when you brushed up against it. We promised a scratch-resistant, peel-resistant material and we didn't want that to go away with these new colorways.
The first sample to arrive was a cotton candy blue duffel, and we fell in love. The blue wasn't going to work with our fall palette, but we saw the potential right away.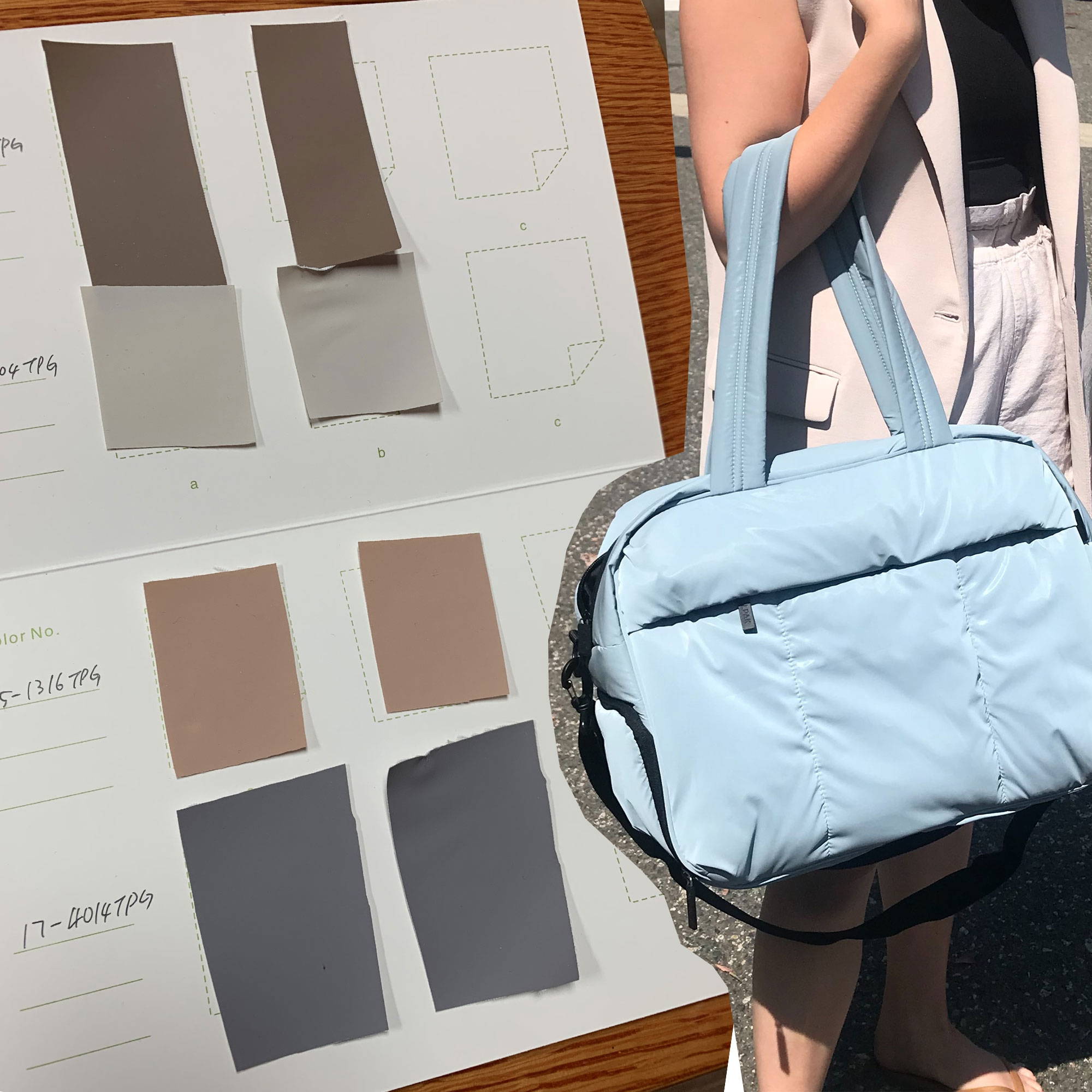 A COLOR STORY
Not all of our products work on the same timeline, so when we build out our seasonal collections, we have to do it a year in advance. For pre-Fall 2020, we wanted to find all of the best selling colors among the Luka Collection, the Kaya Laptop Backpack, and the HUE Collection, and shift the hues to be serve the matte aesthetic more naturally.
Instead of a metallic bronze, let's make a rich chocolate. Instead of recreating stone, let's make it an off-white. Instead of a shiny, glossy, black, let's make it as matte and as black as night. And while we're at it, let's work it into our pre-Fall 2020 products!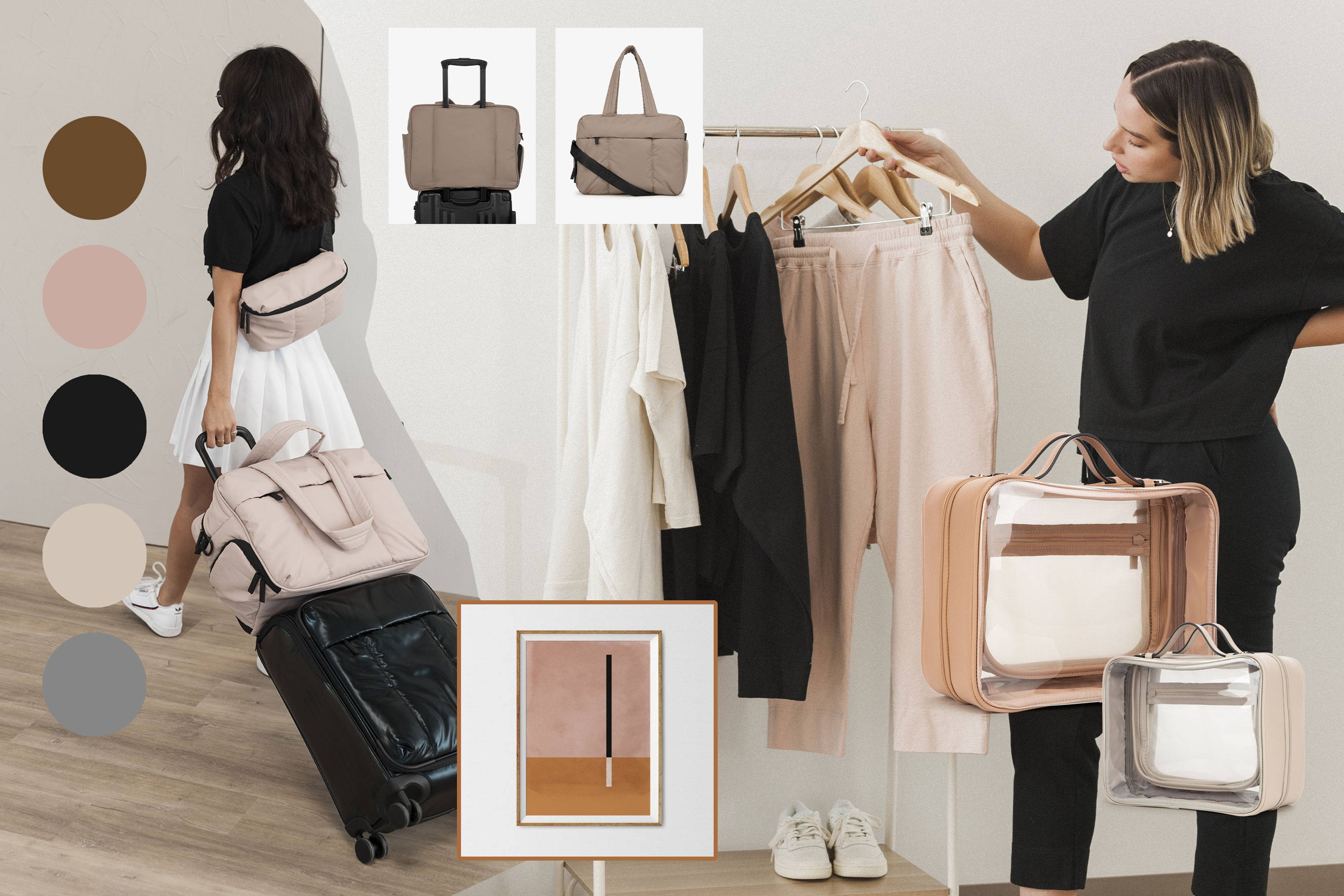 We, the production team, love Luka so much that we all have our very own Belt Bag. See how we use them in our daily lives.