A Gift Guide for Every Graduate in Your Life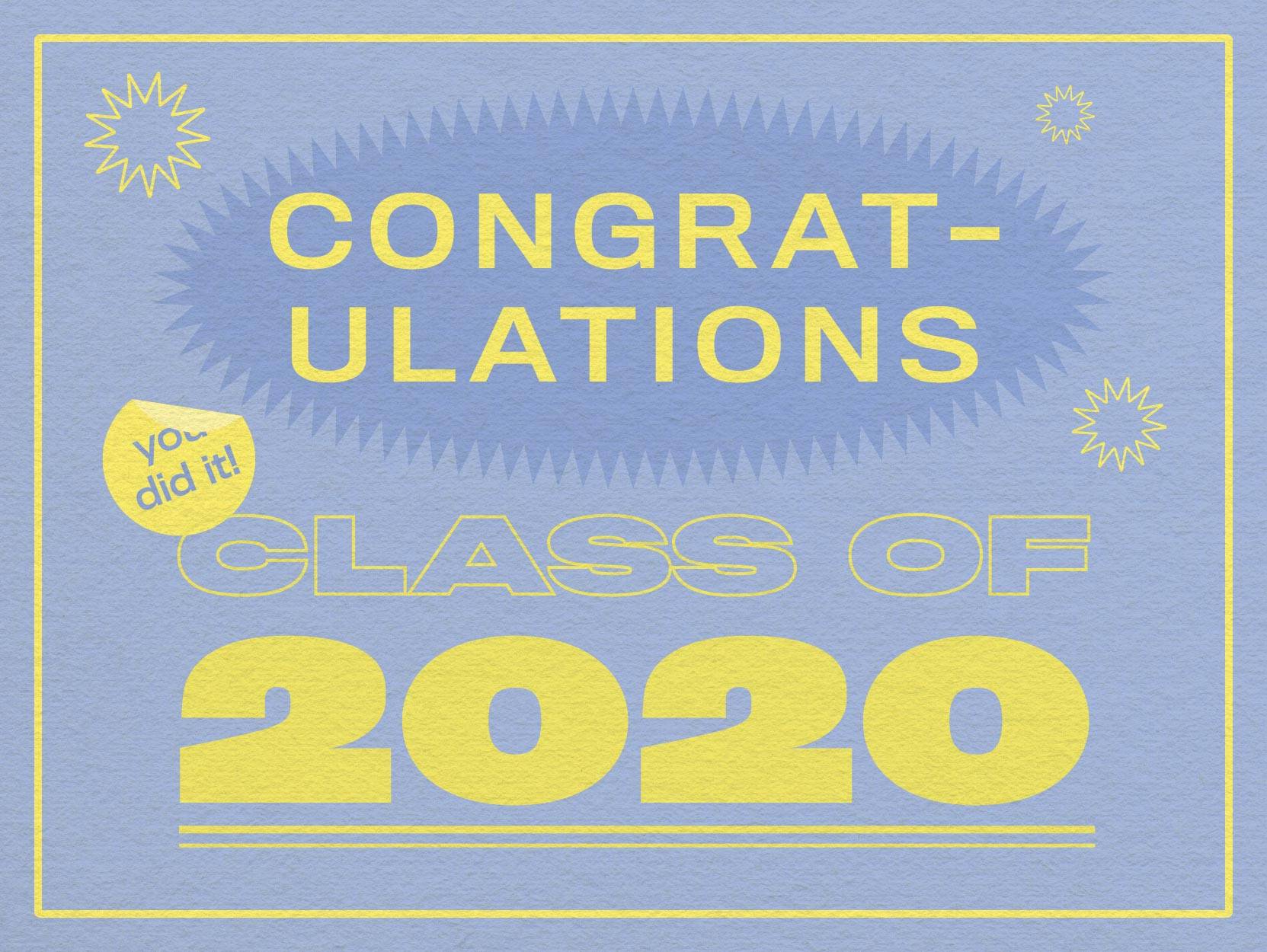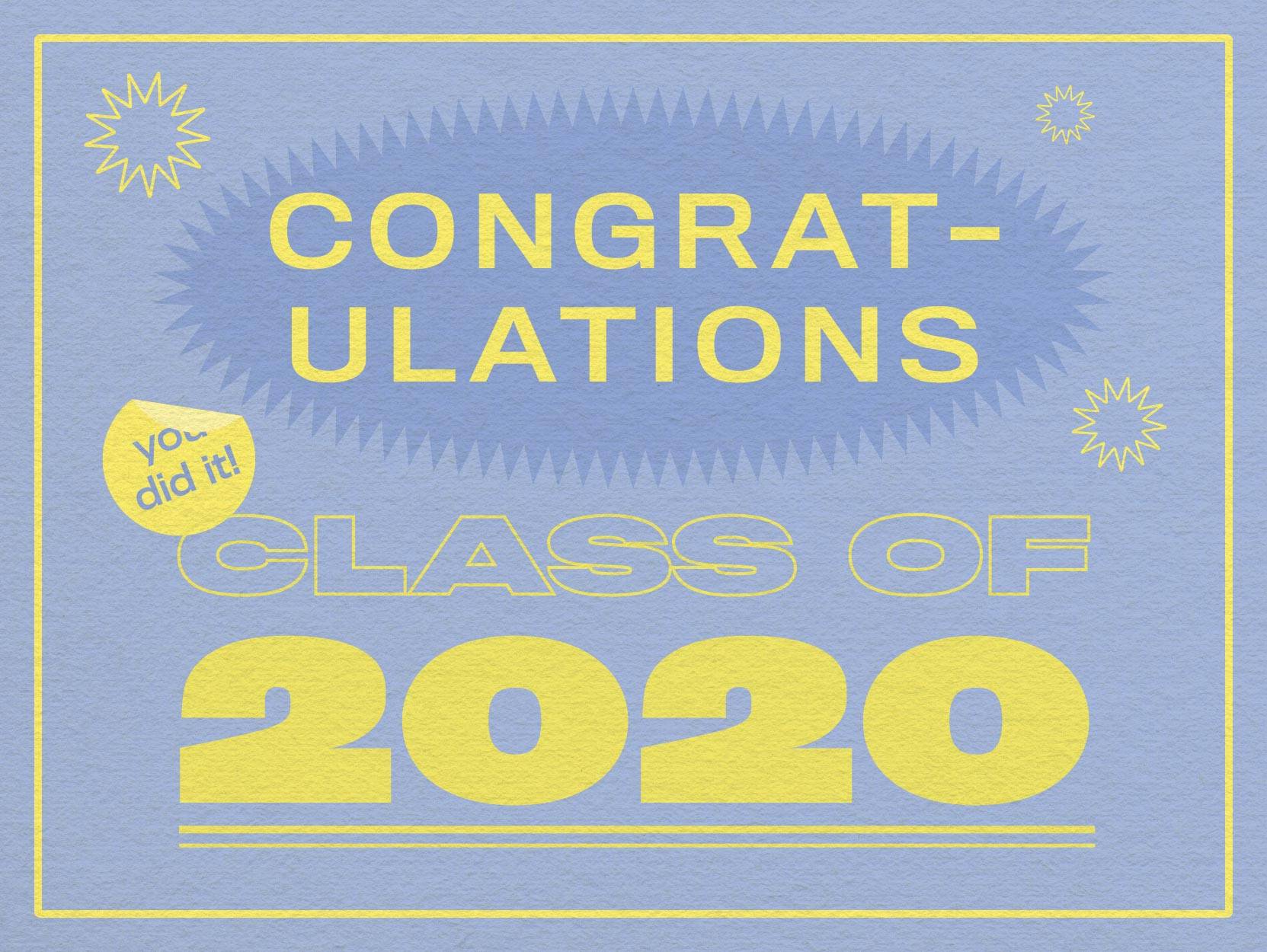 Although the Class of 2020 may be going without the traditional graduation ceremonies this year, there is still plenty of reason to celebrate. Their accomplishments over the past four years are truly worth commemorating. Whether the graduate in your life is starting off their careers, taking a gap year, or heading off to college, we have the perfect gift for them. Gift them something that will last a lifetime, and something that will accompany them on the many journeys they will take in their post-grad lives.
Make sure to browse the full collection of grad gifts, and congratulations to the Class of 2020! We can't wait to see what you do.