A Gentle Guide On How To Successfully Travel w/ Your Significant Other
Two heads are always better than one. So, when my boyfriend and I embarked on our first big international trip to Korea, the idea of "teamwork" was veryyyyy essential. So, I'm glad to share a guide on how to successfully travel with your significant other, based on my personal experience. *Note - It's not going to be perfect, but it's going to be memorable!
EXPECTATIONS & INTENTIONS
The common goal that you share is to have an amazing experience but individually, you might have some secondary goals like relaxation, completely being tech-free, or learning about the culture of your destination. If you're open and clear about your personal intentions for the trip, there should be no doubt that you'll both be able to plan a getaway that's fit for the both of you. Managing your expectations is also very important — being flexible and open-minded will lead to greater adventures you could've never planned ahead of time.
WHAT YOU'LL GAIN:
Trust & Vulnerability
MY EXPERIENCE:
Our main goal for travel, like many couples, is to experience something new together. However, on this particular trip, I told Nikk my biggest motive was for him to finally meet my family during our stop in the Philippines. So, although we made our own plans most of the time, we considered the quality time spent with my family to be a priority. Nikk's main goal was to just let go and soak in new cultures and meeting new people. It's safe to say both of our intentions were met.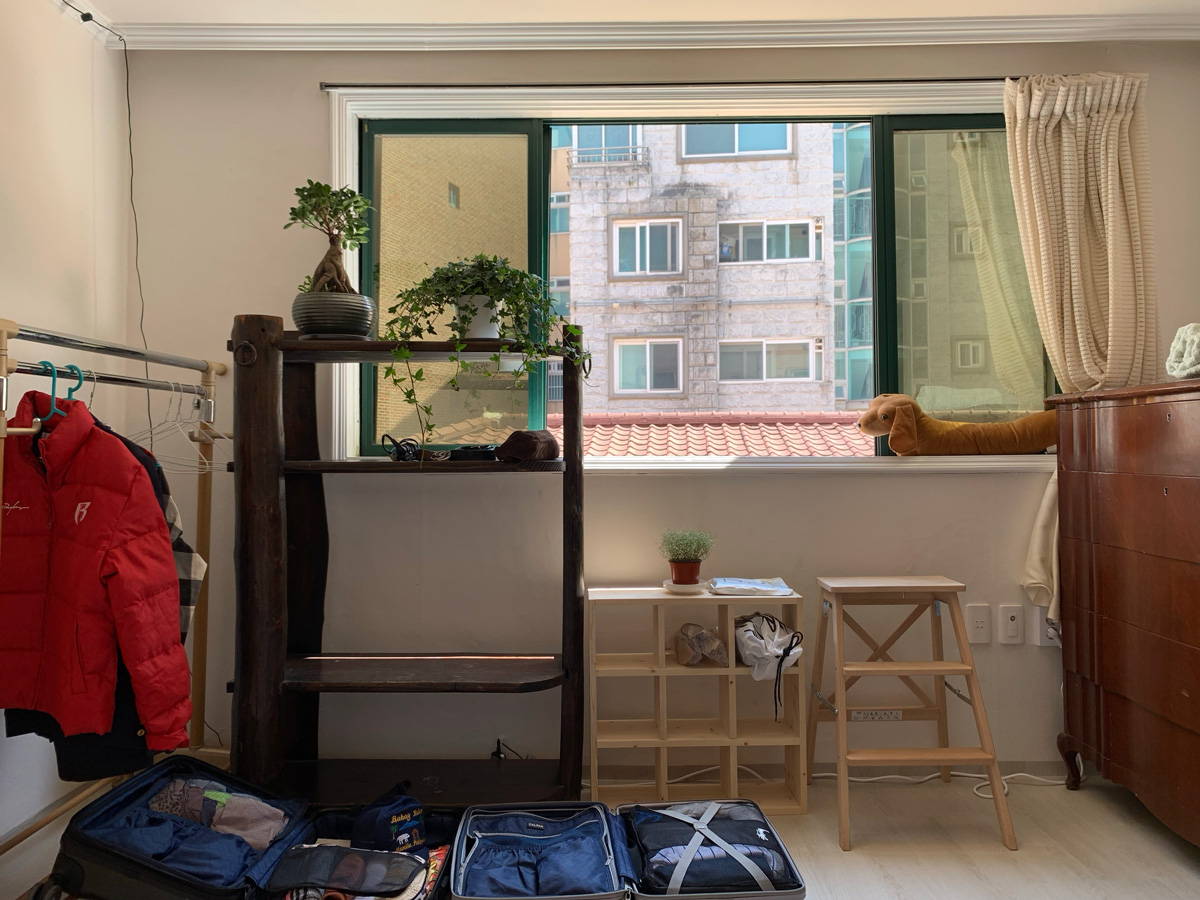 PACKING MADE EASY
Rule of thumb: pack your own travel bags — always. We promise this will minimize any potential frustrations on sharing space in already compact luggage. The best thing to do is pack at the same time so that you're able to compare what you'll both be bringing, while compromising on who brings certain shared items (example: snacks, toothpaste, etc.).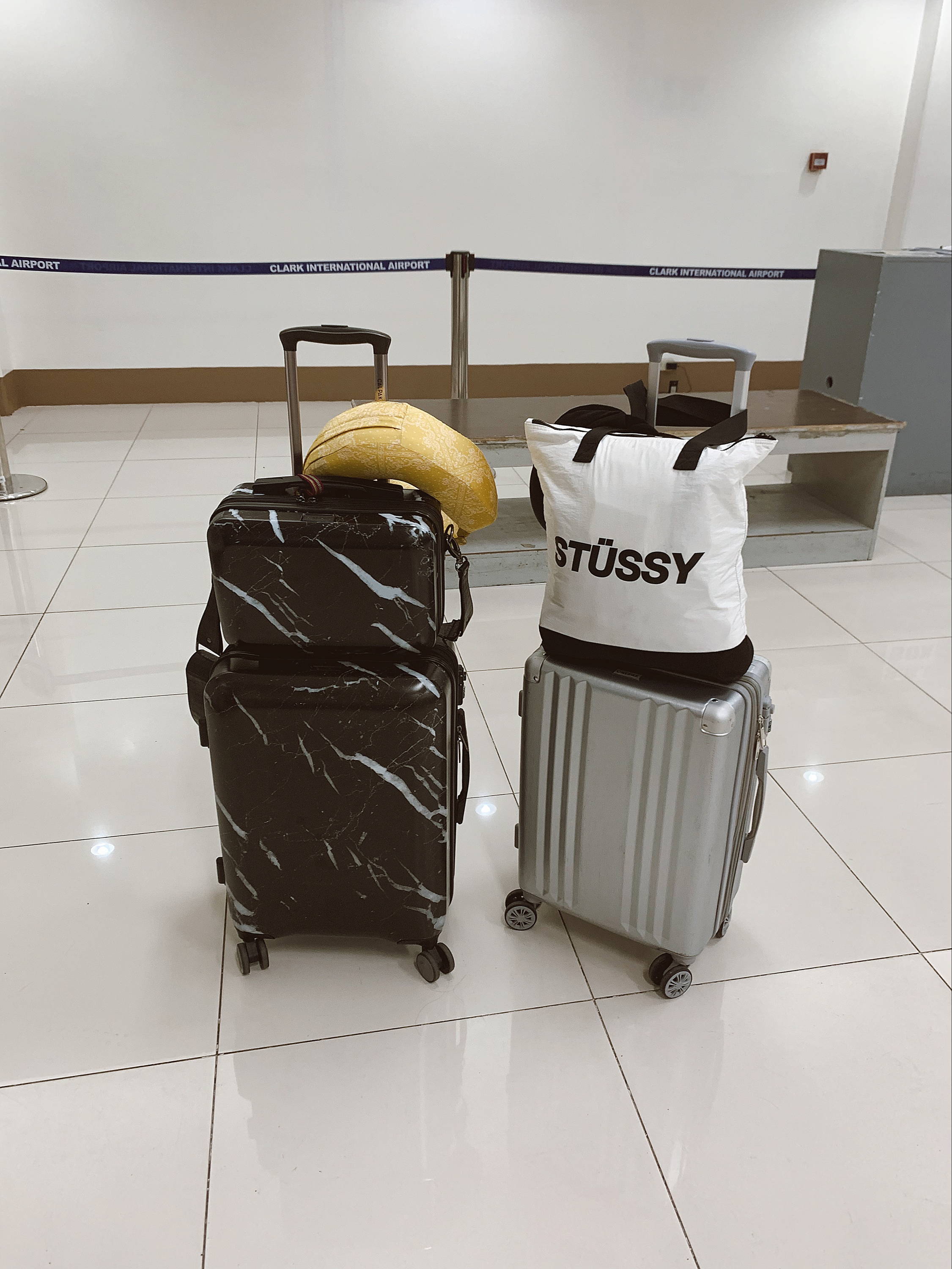 WHAT YOU'LL GAIN:
Organization & Alignment
FROM EXPERIENCE:
Nikk and I definitely packed our own bags but shared some toiletries and snacks. During the trip, he was kind enough to carry a tote bag in case we bought anything, while I carried our important documents and wi-fi in my purse.
---
RIGHT ON THE MONEY
It's important to have "the money talk" way in advanced to avoid any grey areas because we all know talking about money with your partner can get a little awkward. Do what's best and most comfortable for both of you. This might mean a shared account, or a set budget, or spending at your own risk, or splitting everything at the end, etc. Nonetheless, discuss where you both want to spend your money and how, in order to deplete any disagreements before and during your vacation.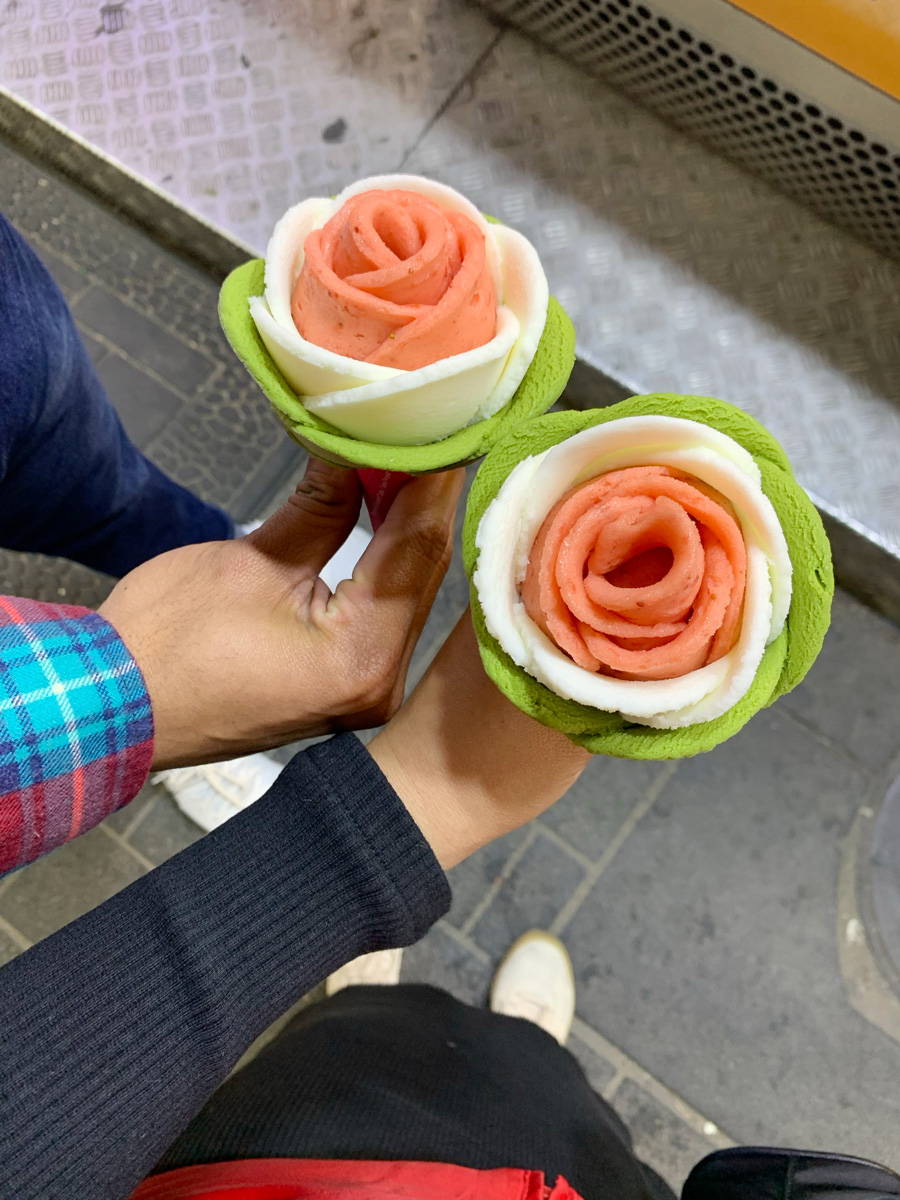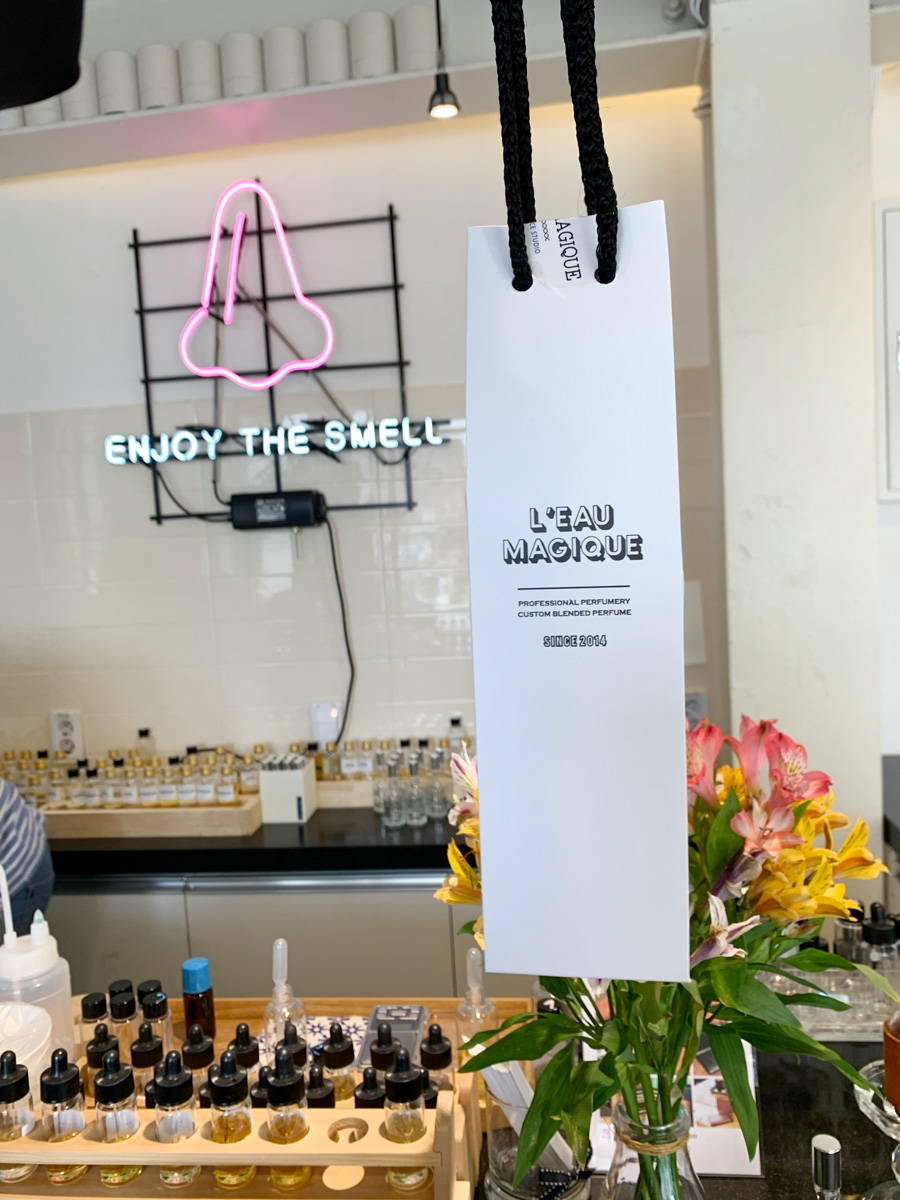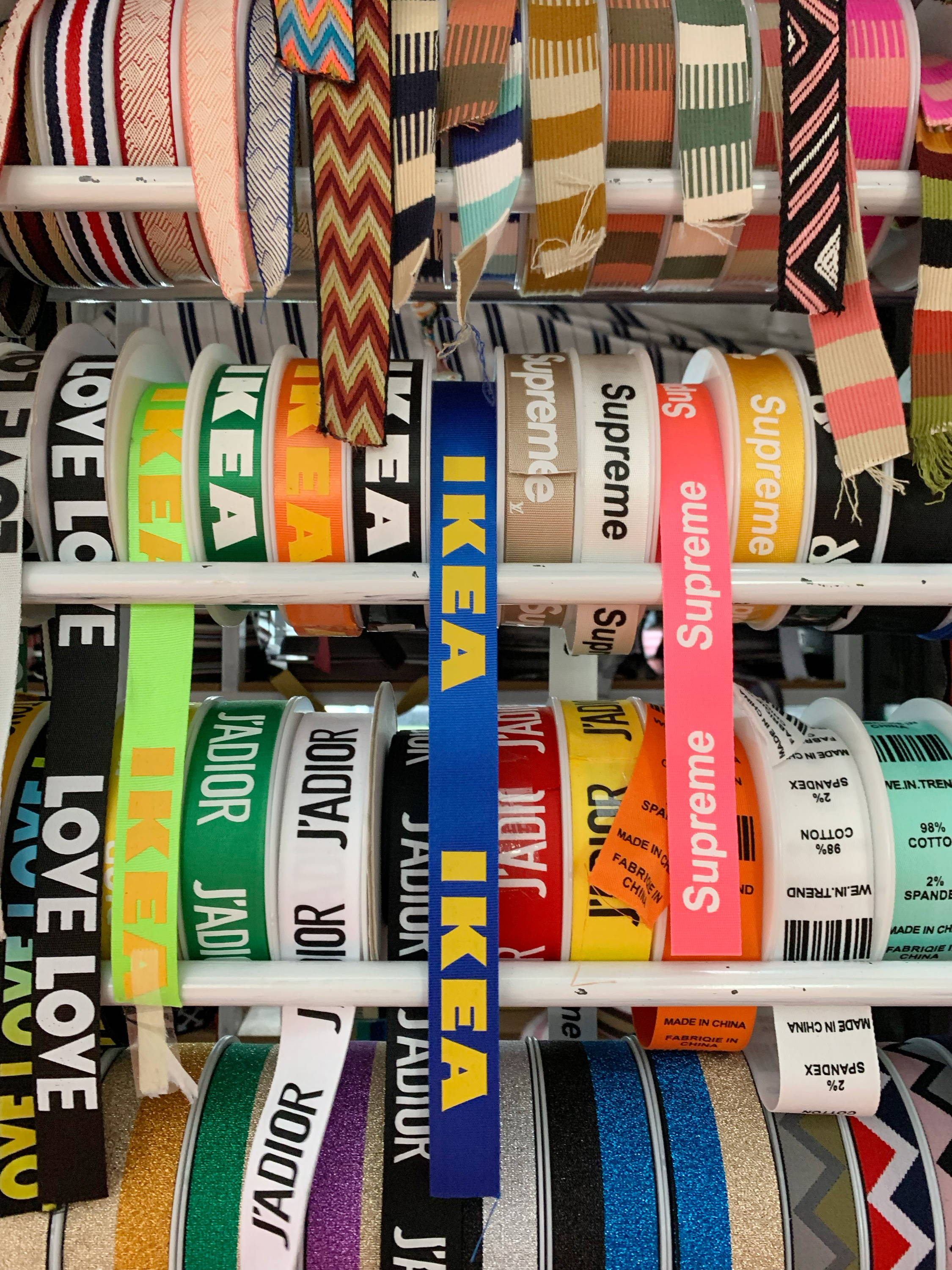 WHAT YOU'LL GAIN:
Budgeting & Support
FROM EXPERIENCE:
We saved up all of our money from commissioned work and made that the money we'd spend on shared items like activities, transportation, and food. We had separate "shopping money", but kept our budgets the same, in order to keep each other accountable for spending habits.
PLANNING FOR SUCCESS
It's most likely that one of you is more of the "planner" and if that's the case, I'd like to challenge you to try sharing the responsibility with your partner, EVEN IF you LOVE doing it. It's in your best interest as a couple to both be knowledgeable in researching and booking — because these are big tasks. Schedule pivotal events and reserve those ahead of time in order to create somewhat of a structure for your itinerary. Also, read this vital guide on the best way to book your flight.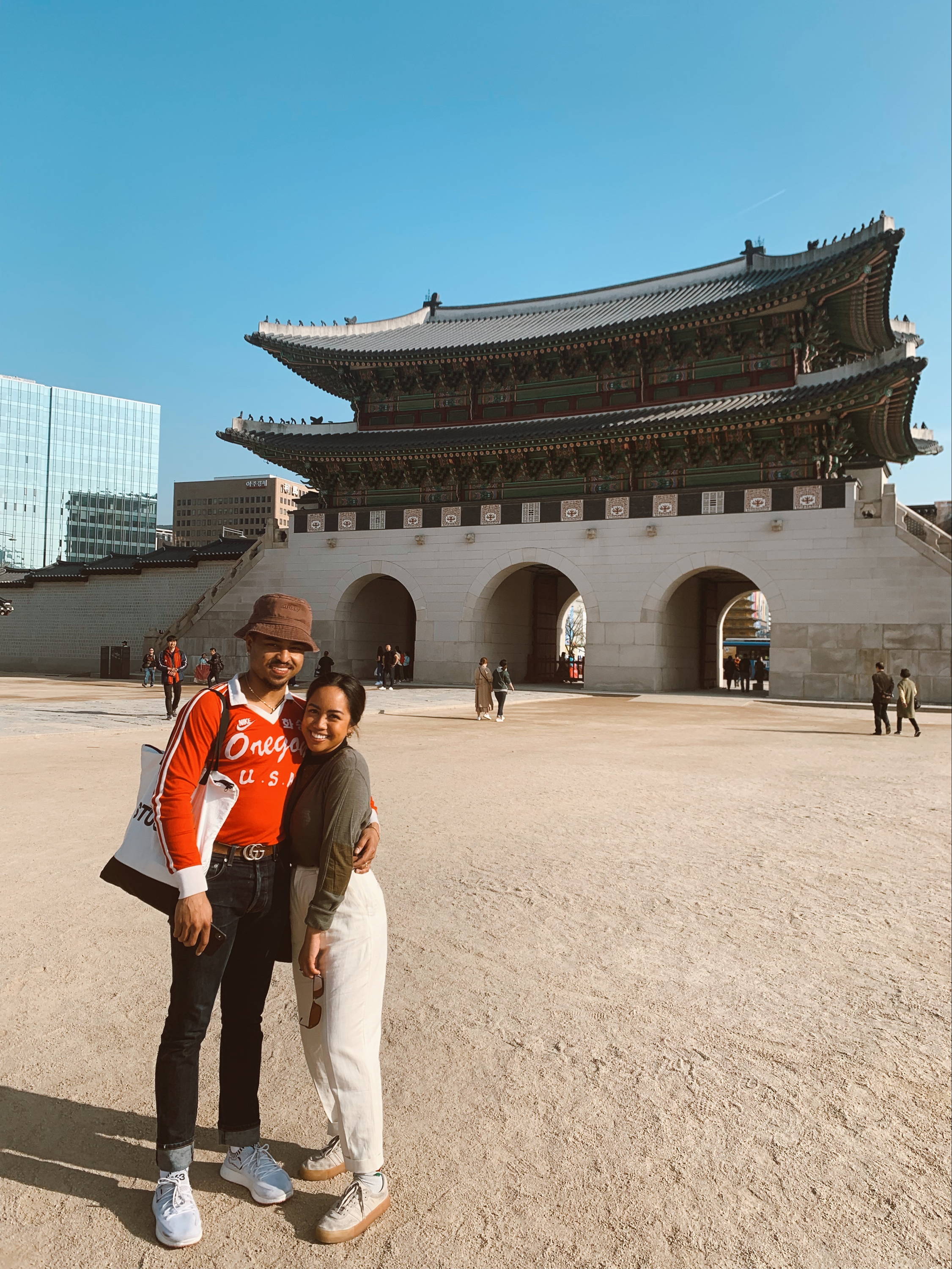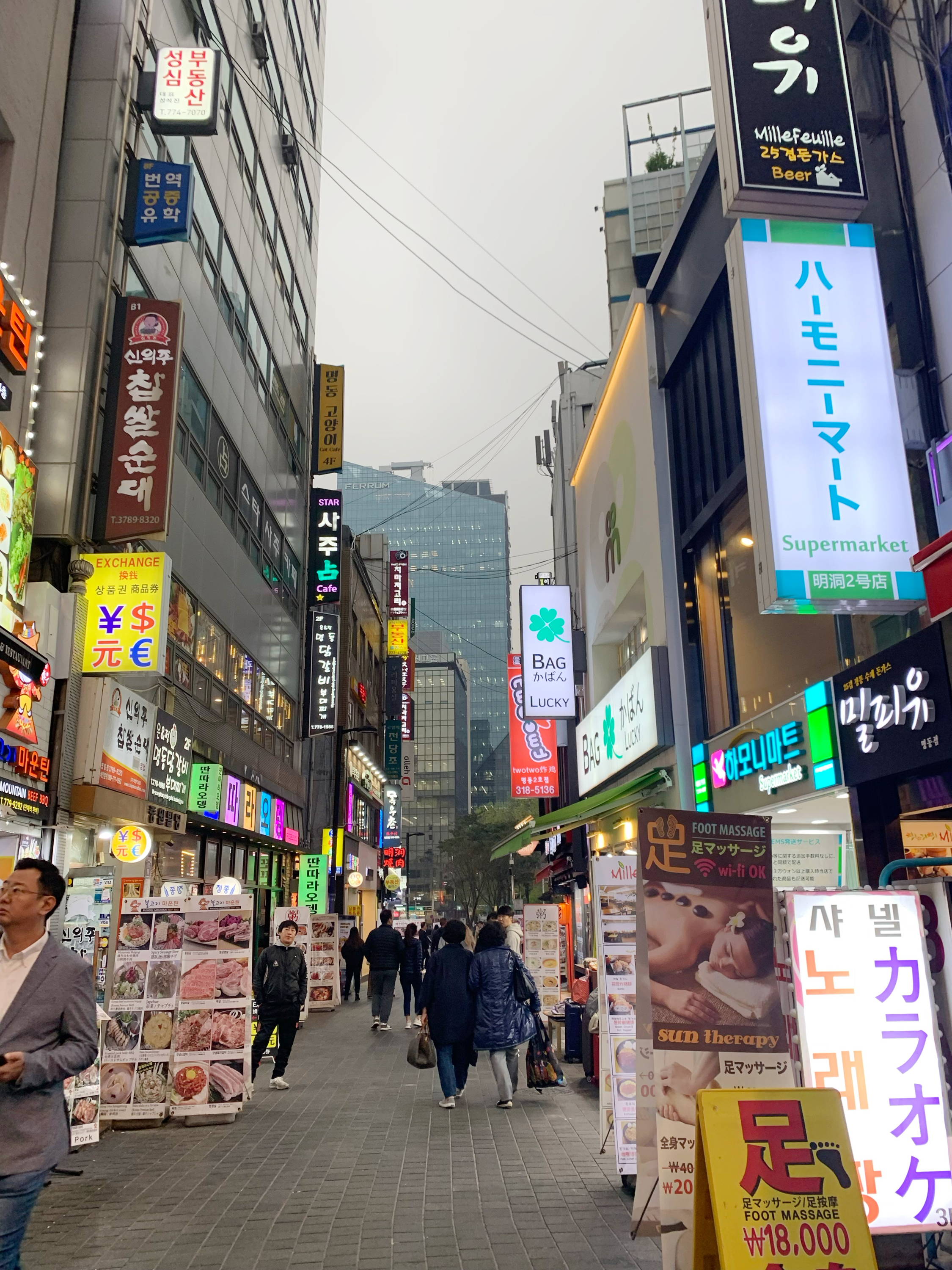 WHAT YOU'LL GAIN:
Teamwork & Compromise
FROM EXPERIENCE:
We both did our research separately and then cross examined what we had in common and what we didn't. From there, we compromised based on timeline, but kept A LOT of room for serendipitous moments (food spots, activities, shopping) and found that we were more flexible, yet efficient with our time that way. We also copy/pasted our itinerary, full of details like addresses, hours of operations, etc. onto our Notes App on our phones as our everyday guide.
spacE: THE GOOD KIND
Yes, you're going on this trip as a couple but that doesn't necessarily mean you have to be joined at the hip at all times. There's something about having an open dialogue with your partner when you want to stay at a certain exhibit for a little longer, your partner rather spend more time shopping than sightseeing, you have different food preferences, you want a massage but they want to golf, the list can go on. This means listening to the needs of the other person and leaving room for opportunities where you can both still satisfy your interests separately without the feeling of being left out. Check in with one another, it goes a really long way — especially post-vacation.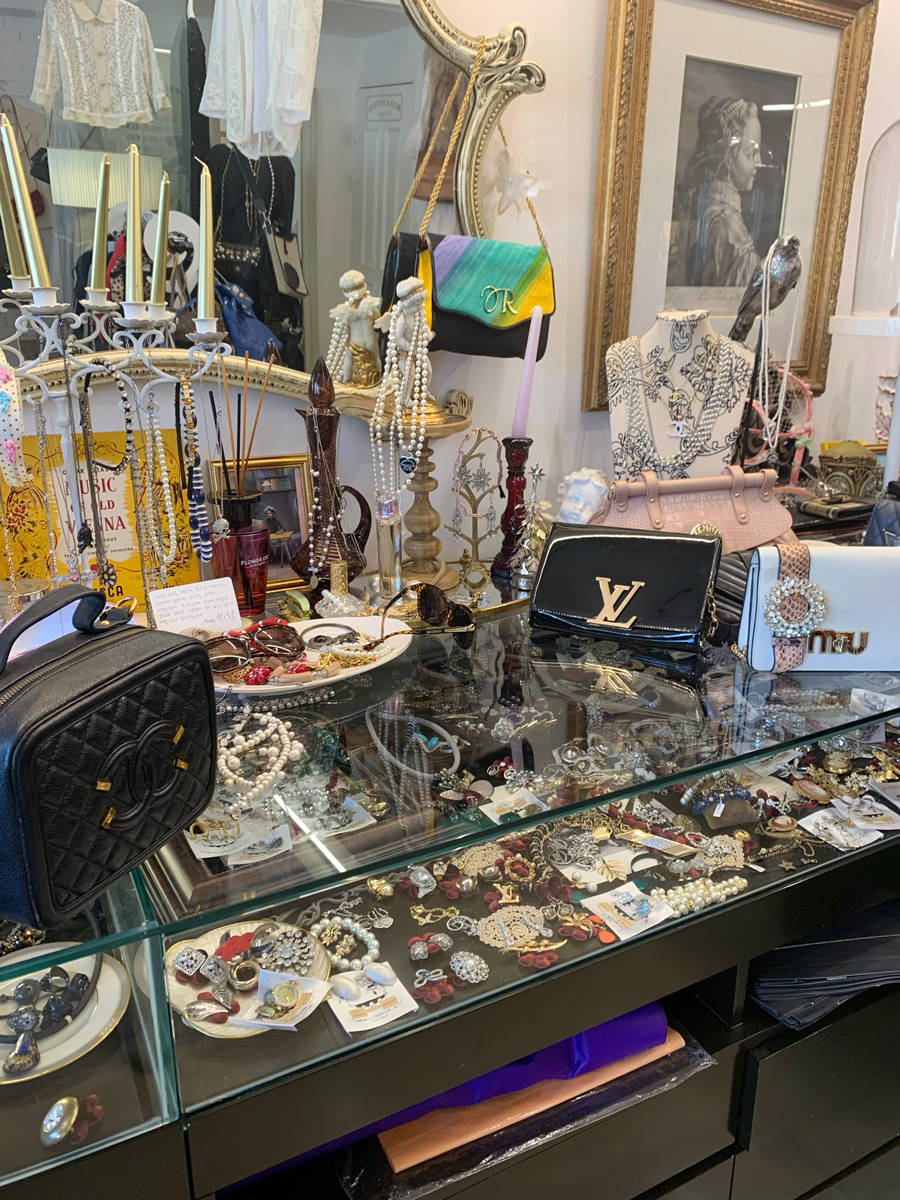 WHAT YOU'LL GAIN:
Communication & Respect
FROM EXPERIENCE:
While Nikk and I were in Seoul, we stayed in a quaint little Airbnb in the quiet part of town. I always woke up first and made coffee or tea like I usually would at home. He, on the other hand, likes to take his time getting ready in the morning. It was like bringing a part of our daily routines with us that's solely ours. That was enough time for us to start our days off independently, knowing the rest of the day and night, we'd be together.
SHI*T HAPPENS
No matter what type of trip you take, unpredictability while traveling is almost inevitable. This can cause frustration, anxiety, and worry. The first and best thing to do is try to stay as calm as possible and maintain a clear mind, in order to create clear solutions. If your partner is quick to stress, your job in that moment is to ease that person's mind and remind them that you're in that situation together. If you're the one who's quick to stress, know that you're not alone. Like previously mentioned, two heads are better than one!
WHAT YOU'LL GAIN:
Thoughtfulness & Empathy
FROM EXPERIENCE:
We had a flight at 12am so we got to the airport at the designated time, but when we were about to check in, the attendant exclaimed, "Sorry, your flight is at 12am tomorrow, not today". By that time, we had already checked out of our Airbnb, paid a transportation fee to get there, and returned our pocket wi-fi. Nikk saw my face turn bright red, so I sat him down, went back to the counter, dealt with the extra fee of changing our flight, and we proceeded to TSA as if that mistake had never happened. We definitely laugh about that experience now!
BEING PRESENT: A LOVE STORY
The best part about going on a trip together is...GOING ON A TRIP TOGETHER! The last thing you'd want to happen during this trip is have both of your noses in your phones everywhere you go. You will have moments of silence, but try not to fill these lulls with scrolling on your social media while you're trying to vacation with your loved one. It's okay to document your trip while it's happening but perhaps you both can talk about when it's most appropriate to post, or even scroll on your phone to avoid getting in each other's hair.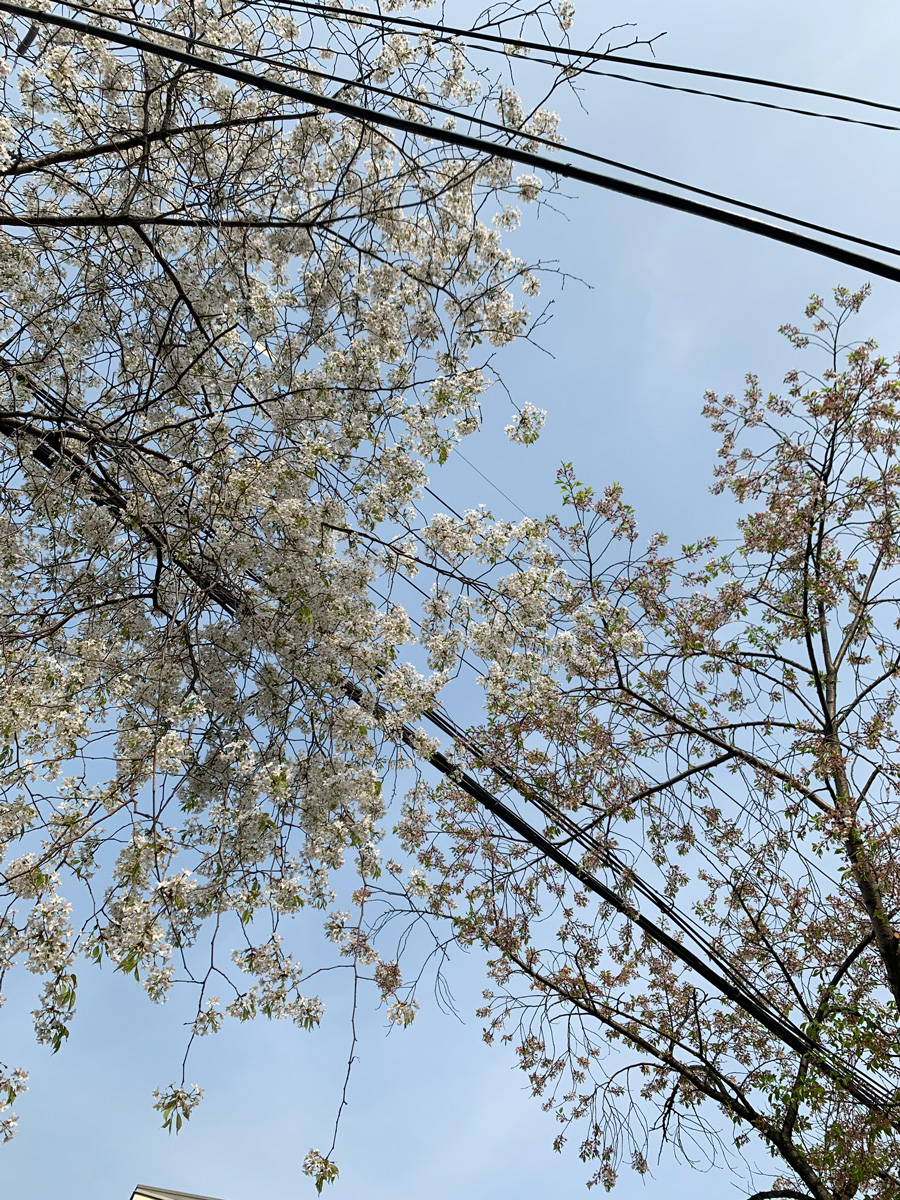 You'll definitely learn a lot about one another on a couples trip, and everything will contribute to your ever-growing relationship. As long as you follow this guide before you lovebirds decide to embark on a journey, your trip will be an experience you'll be talking about forever. Live in the moment, you're in it for the long haul.