A Day In The Life of LUKA ft. Hannah & Cyndi
Our two favorite boss babes, Cyndi Ramirez and Hannah Baxter, showed us what a day in the life with The Luka Collection looks like. Whether it's a photoshoot, meetings, a quick trip across town, or a personal vacay, these women do it all and look good while doing it. Watch the video below to see how.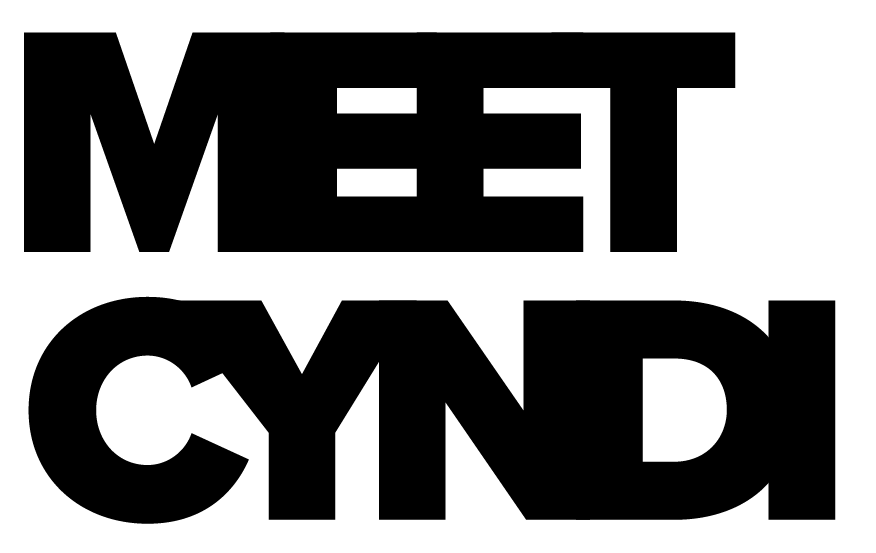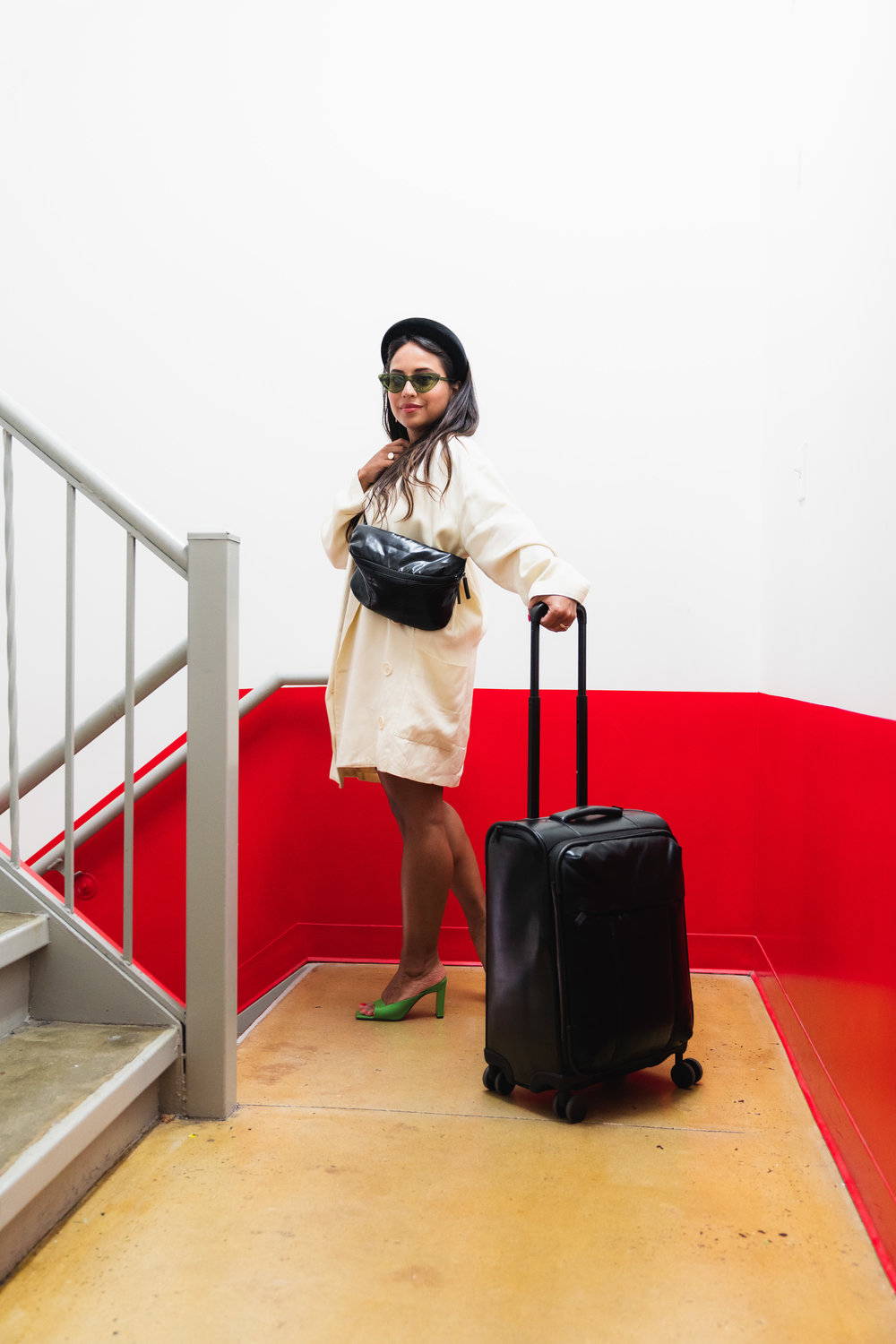 Cyndi Ramirez with the CALPAK Luka Belt Bag ($45) and Luka Carry-On Luggage.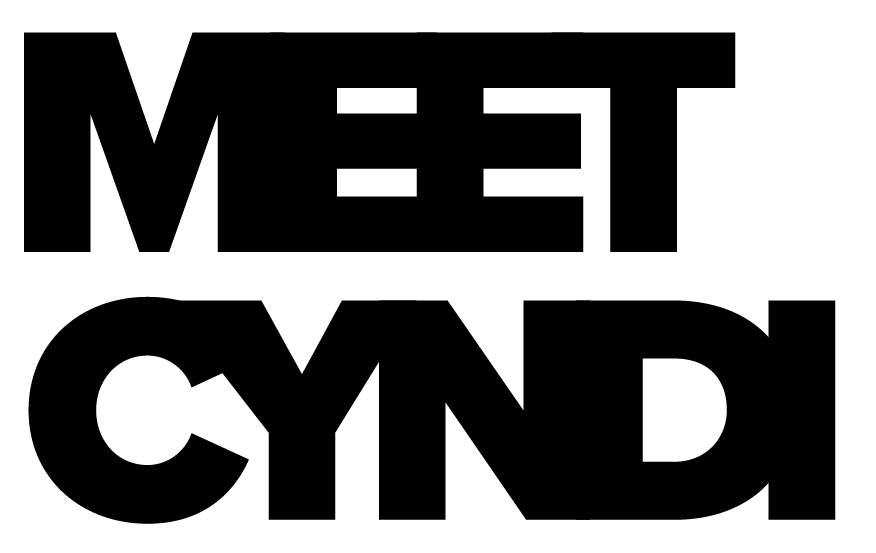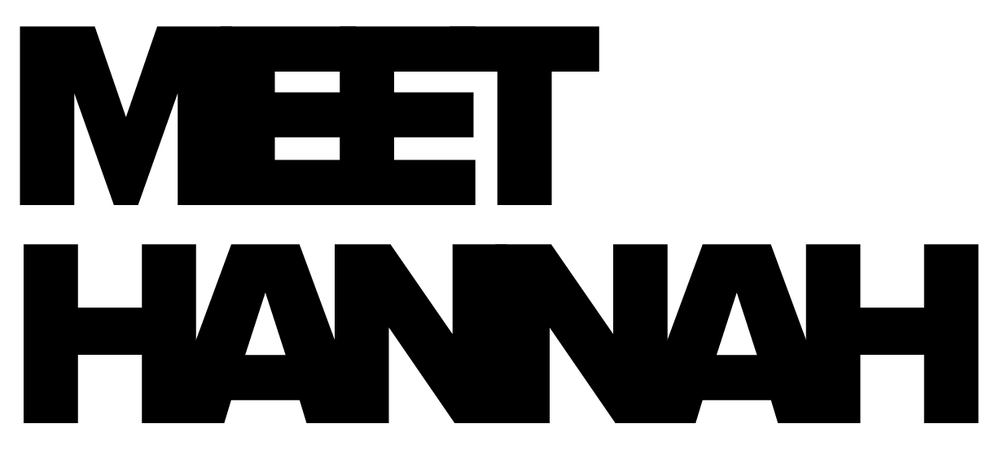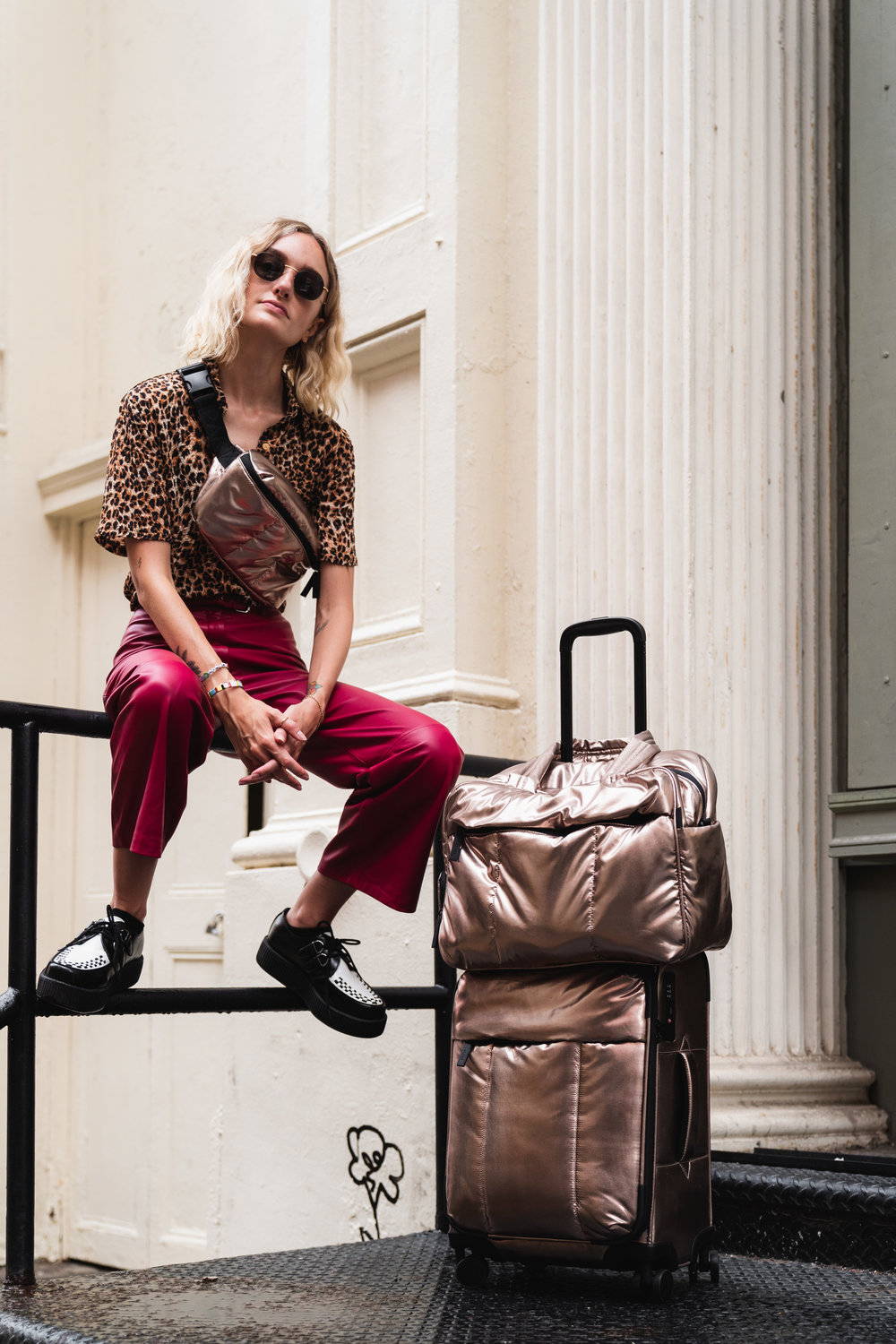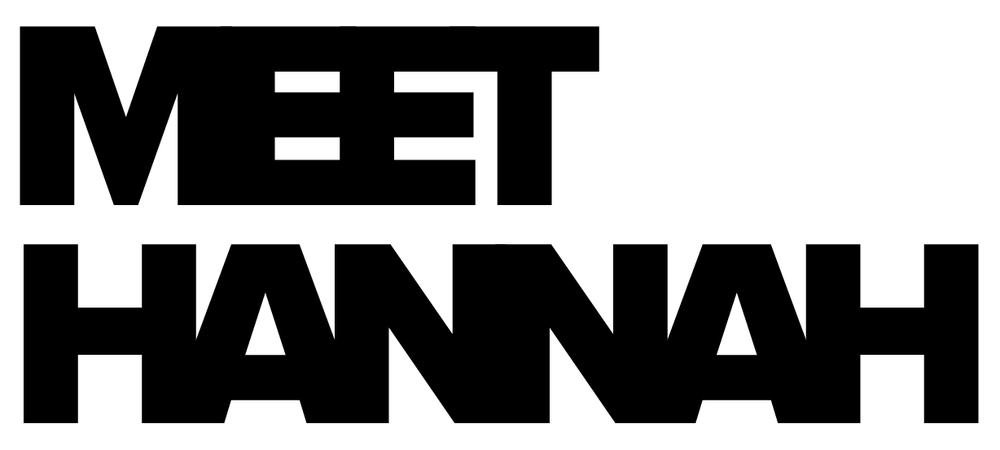 Want to know more? No worries. Follow along this week to get to know Hannah and Cyndi a little bit better! They're giving us an inside look into The Luka Collection, what travel really means to them, and how social media is driving the world today. Stay tuned. ✨